Get all of my top tips for how to plan and host the best cookout this summer! Lots of different menu ideas for inspiration, from appetizers and drinks, to mains, sides and desserts. Throw the best summer party right in your backyard!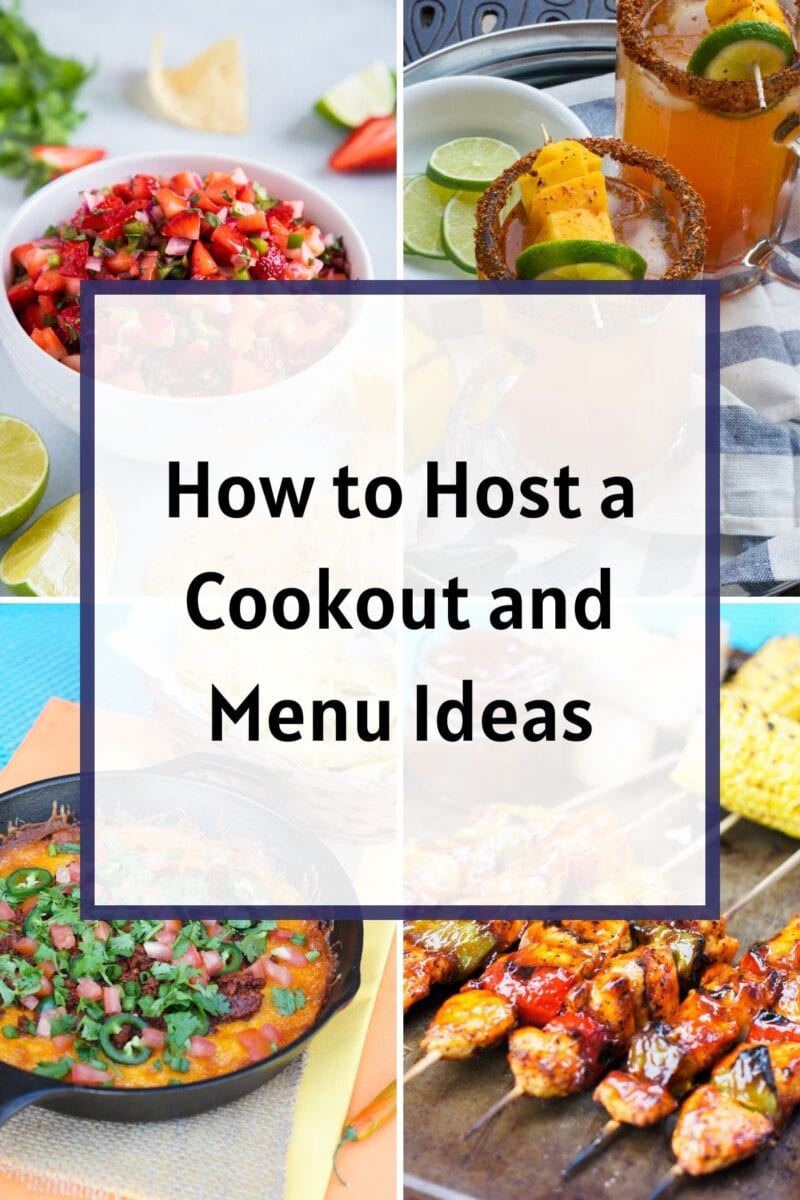 I am so happy that Summer is finally here! I truly cannot wait to start cooking out on the grill, con la cervesita, el vinito y la musiquita a todo volumen (with a little beer, a little wine and loud music), and of course plenty of food!
What is a cookout?
A cookout is simply a gathering of friends and family (sometimes it can turn into a rowdy party!) where food is cooked and eaten outdoors. The food is anything that can be cooked on an outdoor grill, as well as cold dishes like potato and green salads.
What's the difference between a BBQ and a cookout?
The difference between a BBQ and a cookout is mainly dependant on where you live. In the South, a BBQ is a certain type of meal, meat that is slow cooked on the grill like ribs and pulled pork. For most, the terms are interchangeable.
What to bring to a cookout
If you are invited to a cookout, it's customary to bring a dish with you that can be served with the rest of the food. In the first instance, ask your host if they want something specific. Maybe they are in need of a specific side. It's best to bring something that will travel well, so anything with mayonnaise is best to avoid. Salads, cold appetizers or desserts are all safe options.
Top Tips To Host The Best Cookout
Pre-season the meat the night before
Clean, season and store the meat you will be grilling the day before. This will allow the meat to marinate over night and enhance the flavors after cooking. As a true Latina, I always marinate my meats with my homemade sofrito, which I make ahead and store to simplify and minimize the time I spend in the kitchen.
Buy tablecloths and paper goods at the discount store
If you are like me, cooking outside is just a big excuse to avoid the mess of having to clean the dishes when you cook inside. Because of this, I always buy disposable plates, utensils and cups that can be thrown out after used. However, since I'm always on a budget, I like to go to the dollar tree to get these. You would be surprised at the variety of cute and inexpensive stuff you can find there to supply and decorate your cookout.
Provide variety
As Latinos or should I say Dominicans?, I don't know, but we like meat. When we talk about cookouts, BBQs or grilling, all we think about is meat. However, it is always great to offer some variety. Some of the things I like to do is have a small salad and/or fruit station to offer options. And, if you like sweets, you can also include a dessert table or even an ice cream station. The little ones will love that!
Have sunblock, bug spray and wipes available
In a designated area, set up some bug spray, sunblock and wipes to help your guest stay comfortable throughout the day.
Keep the music going
Make sure you have a good source of music to last the afternoon. Set up a radio or a small speaker connected to you phone, iPod or iPad playing your favorite music outside. Nothing sets the tone better for a good party than music. Don't you agree?
Planning A Cookout Menu
Here are some great recipes that are perfect for a cookout. Pick your favorites and mix and match! I like to choose food that can be made ahead of time for the most part so that you can get to enjoy the day with your guests!
Cookout Appetizer Recipes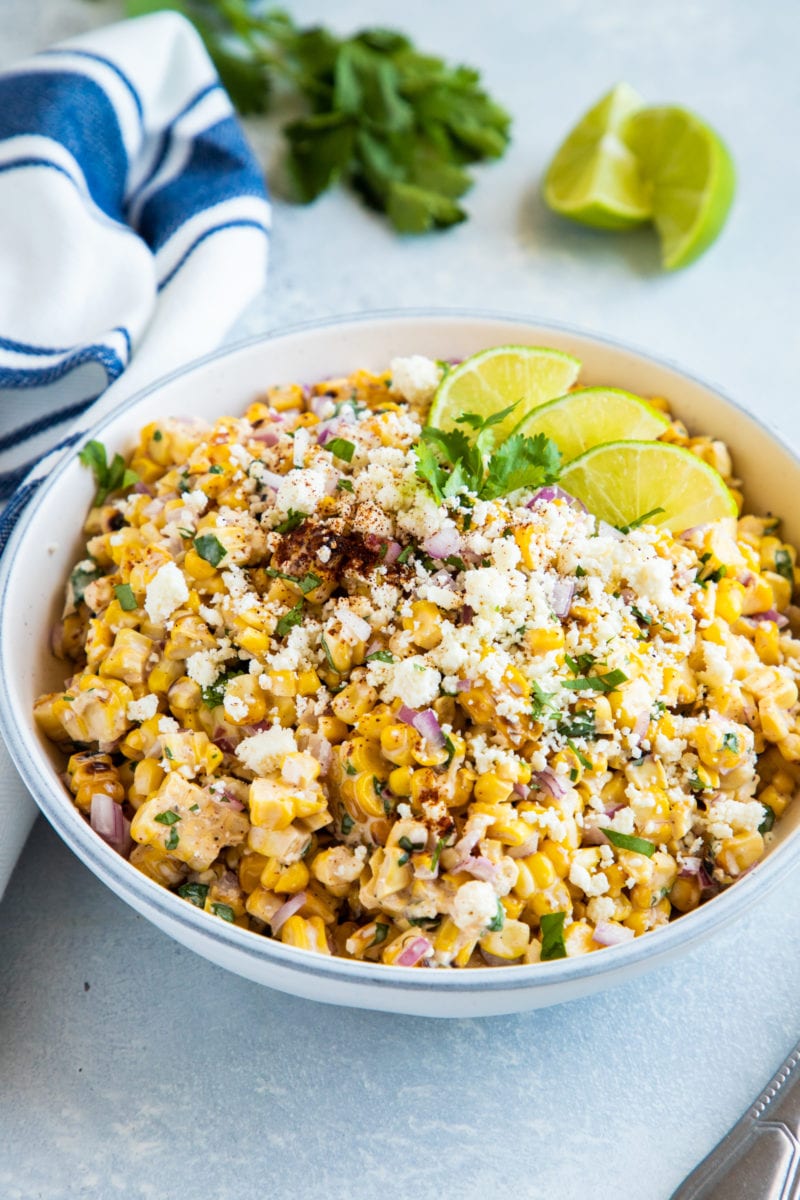 Side Dishes For A Cookout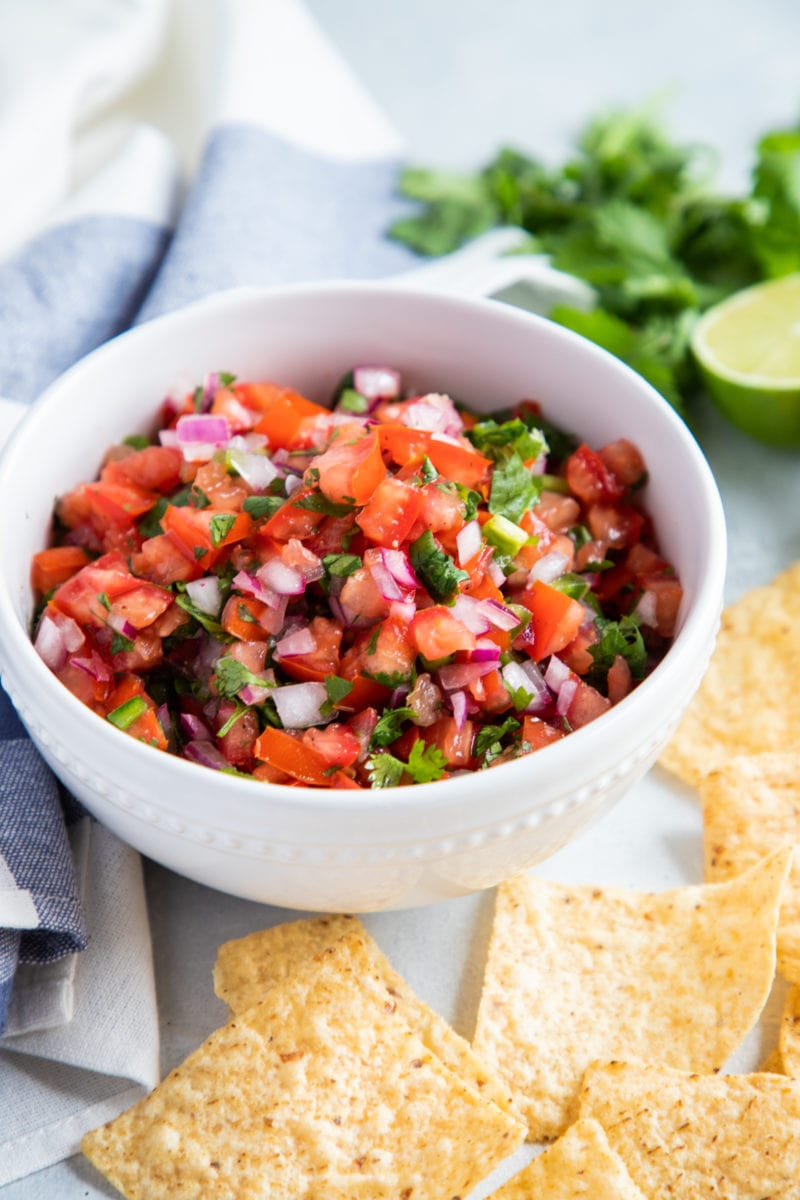 Main Dishes Perfect For The Grill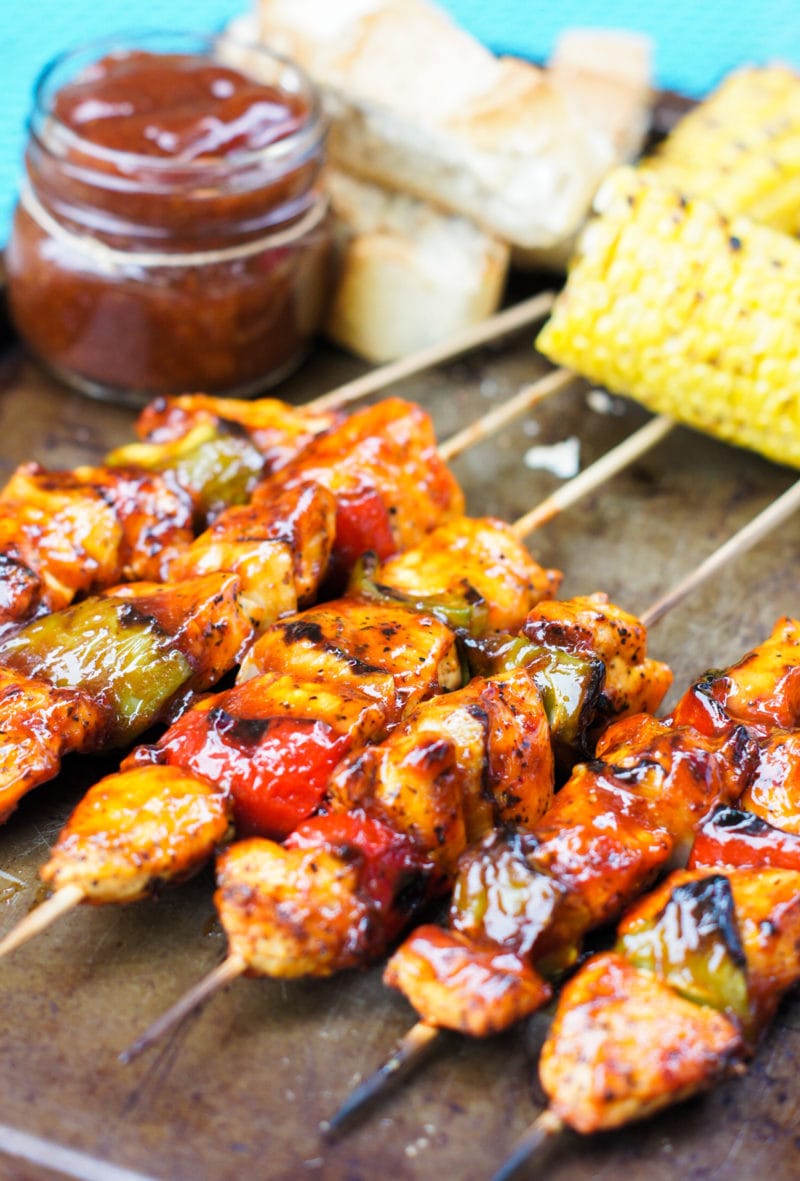 The Best Cookout Desserts
Drinks To Serve At A Cookout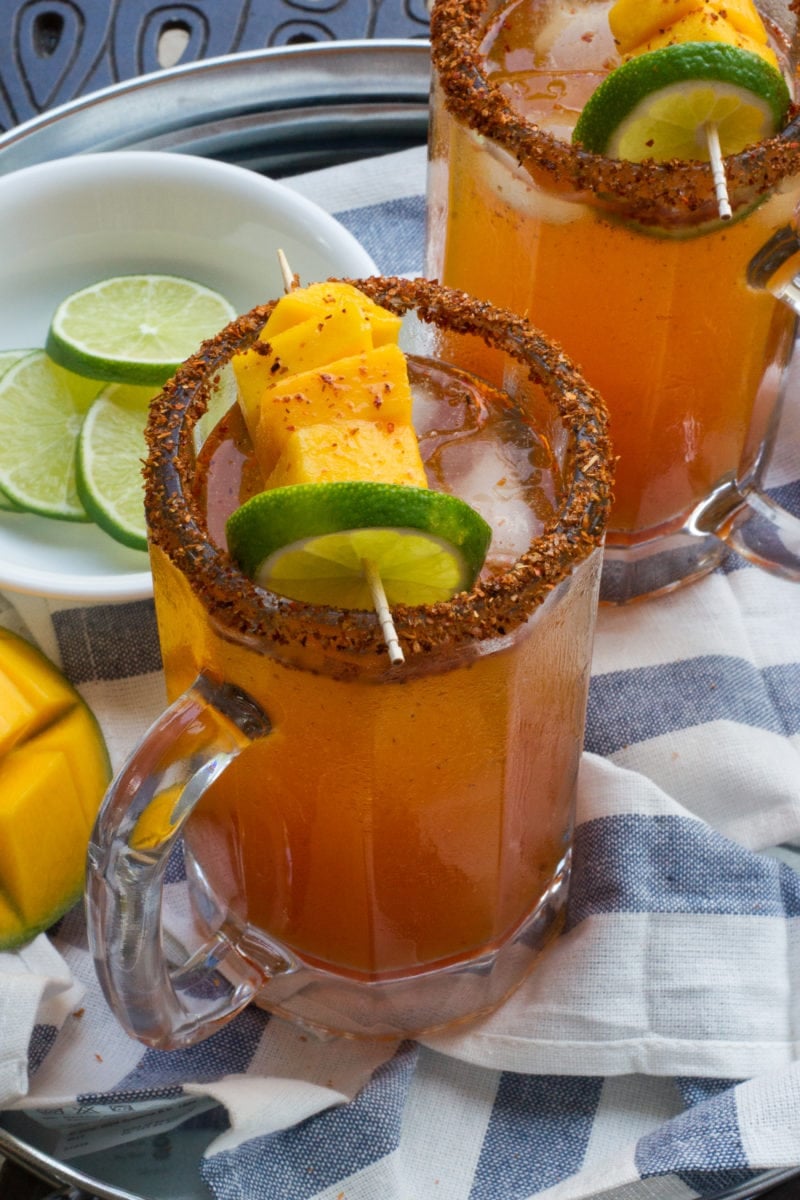 Do you have any other tips for summer cookouts or favorite recipes? Please share them with us in the comments below. 🙂