Some of What You Will Get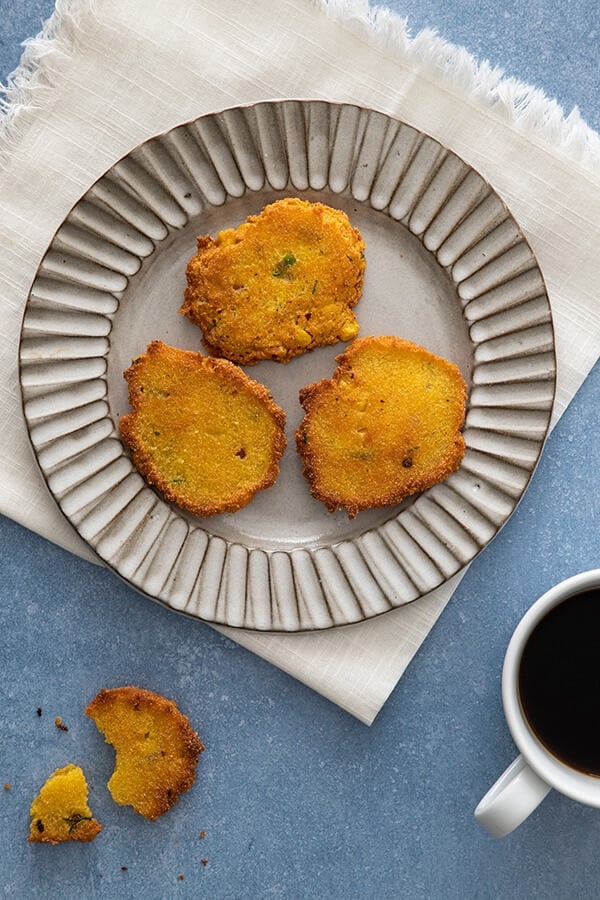 Snacks and Sandwiches
Handheld fried snacks and meat-filled sandwiches are emblems of Dominican street-food fare. They also make for delicious appetizers, perfect to enjoy before a homemade meal or to serve at a party.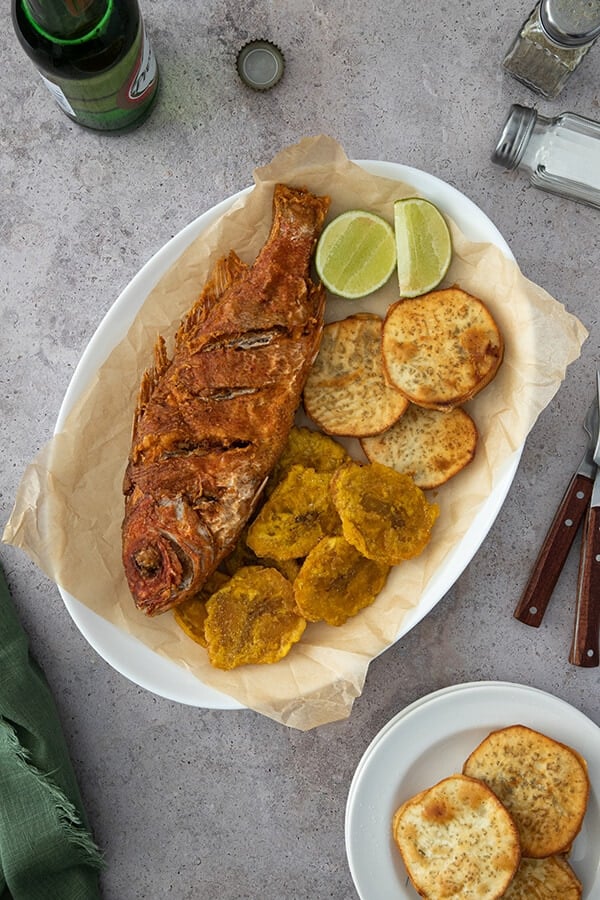 Main Dishes
Dominican food is truly made with soul. The recipes in this chapter are all homestyle mains packed with sabores criollos (Creole flavors).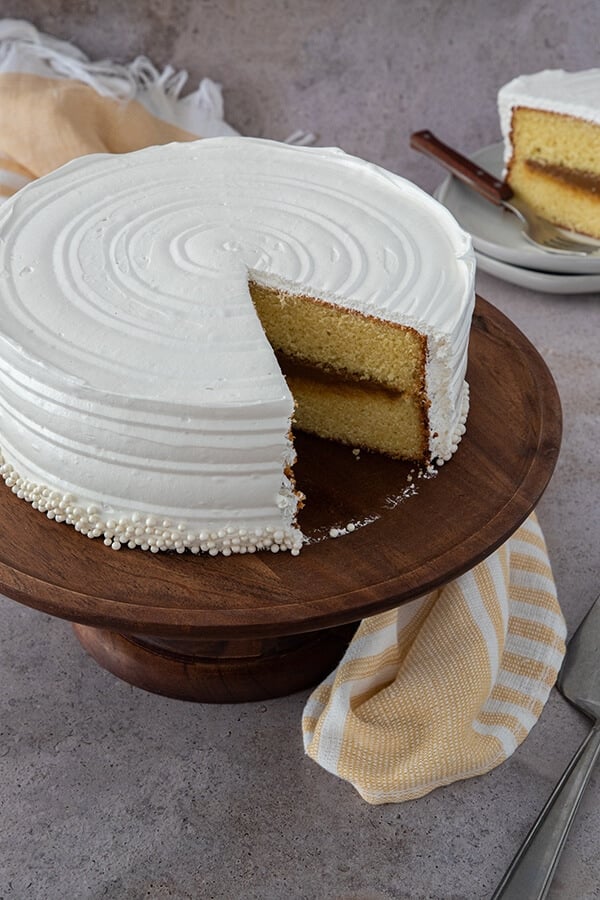 Desserts
In this chapter, I offer a variety of scrumptious Dominican sweets, from childhood favorites, such as jalao and conconetes, to a decadent flan de coco and classics, such as pan de batata and majarete. There's something here for everyone, children and adults alike.
Buy Now