A simple and quick intro to Latin Caribbean Cuisine: Learn about the food, techniques, and ingredients commonly used in the Latin Caribbean cooking.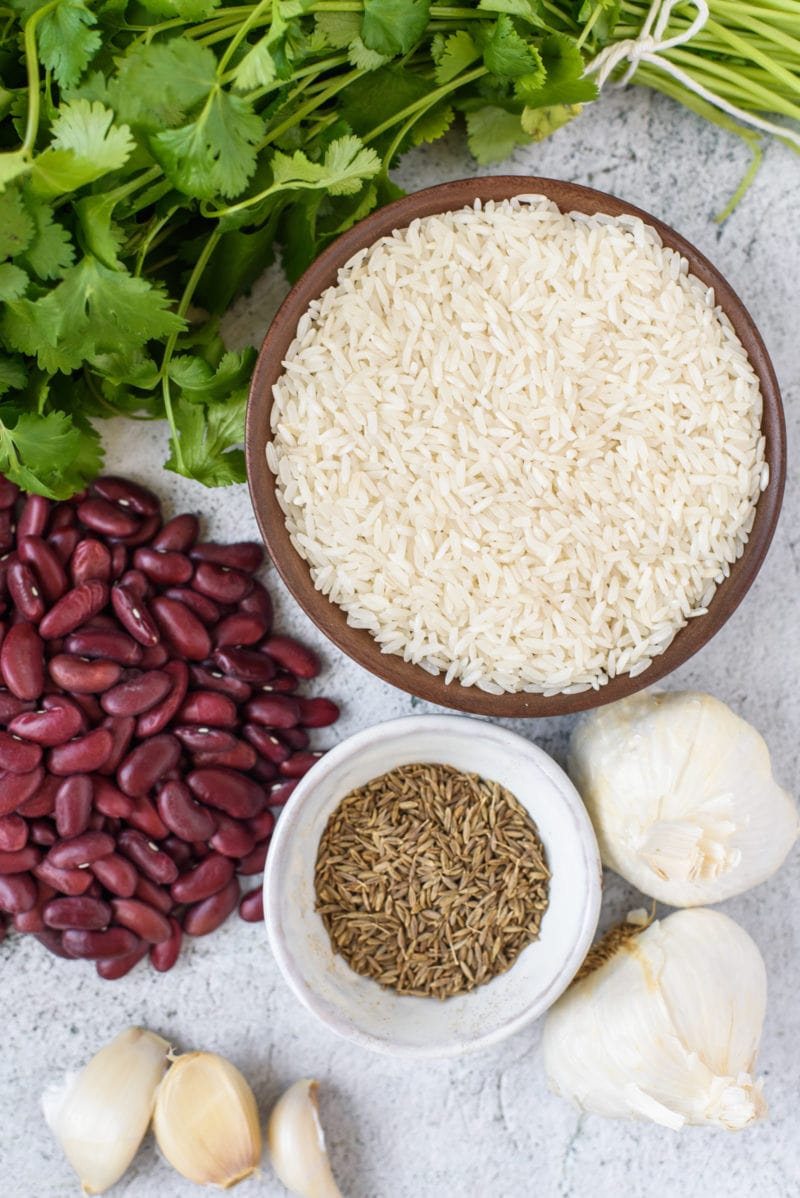 If you are new to Latin Caribbean cuisine, let me introduce you to some of my favorite ingredients and recipes! This cuisine is full of vibrant flavors and fresh and delicious ingredients that I know you will love!
If you want to learn more about this style of cooking, check out these other posts:
What is Latin Caribbean Cuisine?
Latin Caribbean cuisine is the cuisine of the Caribbean Islands, but also includes the gastronomies of those countries with Caribbean shores: Venezuela, Colombia, Panama, Costa Rica, Nicaragua, Honduras, Guatemala, Belize, and Mexico. Every country, however, has its own dishes and culinary traditions.
Latin Caribbean foods are a mixture and fusion of the indigenous flavors, ingredients and cooking techniques, with those ones brought to the islands from Africa, Europe, India, and Latin America plus the Creole and Cajun cuisines.
Caribbean Cuisine is Latina, but not all Latin cuisines are Caribbean. There are certain ingredients and cooking techniques that are common to Latin Caribbean cuisines.
For example, in Puerto Rico and Dominican Republic, we eat pasteles en hoja, similar to the Cuban, Colombian and Panamanian tamales, and cousins of the Venezuelan hallacas. They consist in dough filled with a stew (mostly made out of pork) and assembled and cooked in plantain leaves. The dough can be made of corn or mashed plantains and tubers as malanga.
What ingredients are used in Latin Caribbean cooking?
Common to the myriad of gastronomies of the Caribbean basin are obviously fish and seafood in general, and also coconut. But we also love pork, rice, beans, plantains, and spices such as cumin and oregano, and herbs like cilantro.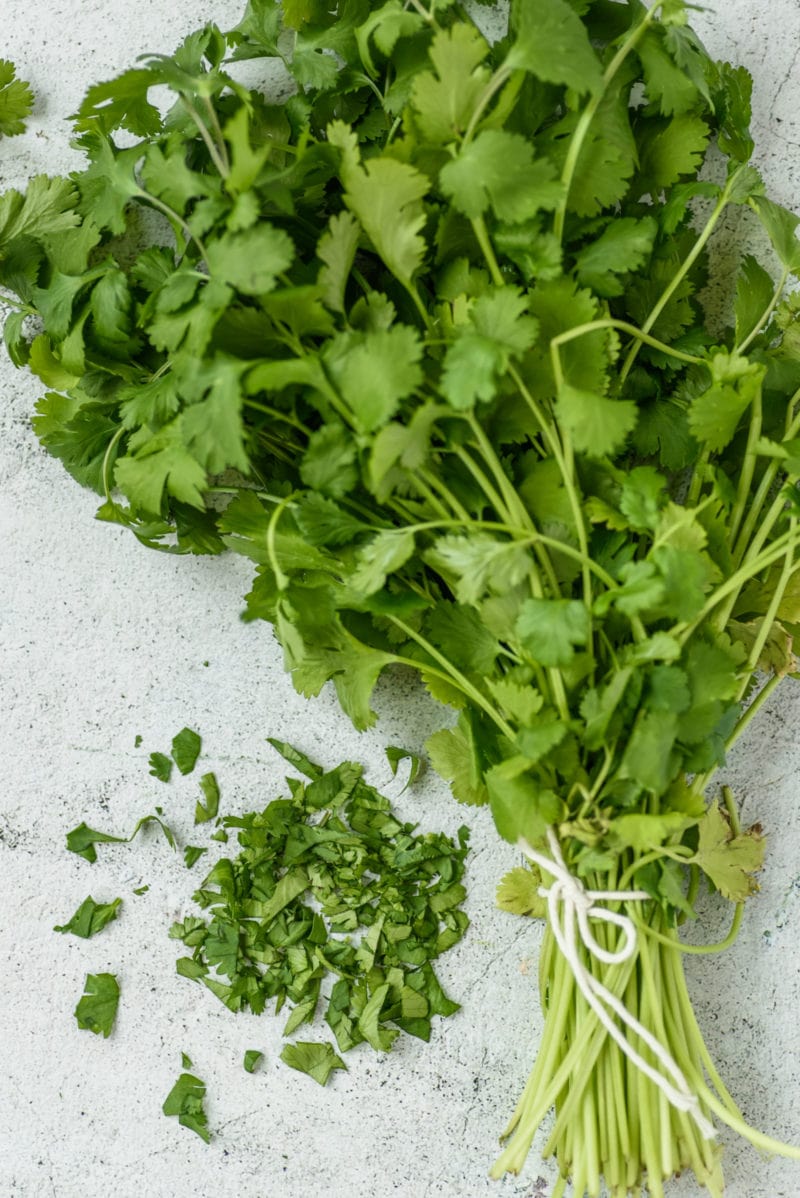 We love fish among other things because is available all year round. However, there is no holiday or family celebration where pork is lacking. Cubans are world known for roasting whole pigs outdoors and trust me: nothing tastes better than a lechón asado. We love pork pernil so much that, no matter the size of the pork's leg, leftovers don't last long.
Rice and yuca (cassava) are the favorite sources of carbs in the Caribbean gastronomies. Regarding rice, every island in the region has rice-based dishes, and in countries like the Dominican Republic and Colombia iconic dishes such as La Bandera and Bandeja Paisa, include a good amount of plain white rice.
Plantains are originally from the Caribbean and we love them green and maduros (ripe) too, boiled and smashed like in the Dominican mangú, fried as tostones or tajadas, and baked. But the best thing you can have is a Pastelón de Platano Maduro: a casserole made with ripe sweet plantains and beef picadillo. Not-to-be-missed is the Pastel de Chucho (made with a shark stew) like they do it in the Venezuelan Caribbean island of Margarita.
One last note: we love spicy and hot foods, but not like in the Mexican cuisine. A pinch of hot sauce or some ajíes picantes (chili peppers) in a stew will be more than enough when is about the Latin Caribbean cooking.
Favorite Latin Caribbean Recipes: