Every home cook is only as good as their equipment, and I'm super excited to share my favorite tools that every Latin kitchen should have.
Time in the kitchen should be enjoyable and stress-free, and that's often hard when we have busy lives and need dinner on the table in a hurry. These pieces are key to making your life easier and will help you create the most amazing family feasts!
These cooking tools and kitchen gadgets are must-haves if you're a serious Latin or Hispanic descendant foodie. 
Do you really need kitchen gadgets?
Of course, you can still make delicious food without a cupboard full of toys, but they will make your time in the kitchen so much easier! In this list, I have included traditional Latin kitchen tools alongside more modern equipment that I use every day.
What every Latin Kitchen needs
I cook Latin Caribbean food most nights and these are the tools that I use time and time again, they never collect dust in the cupboard. Without this equipment, I have no doubt that I would struggle to get my family fed quickly after a busy day!
Essential Kitchen Tools and Equipment for Latin Cooking
Let's be clear: we love frying and fried food. We don't only love fried chicken, fish or pork. We love fried maduros, empanadas, arepas, eggs, tequeños, tostones! We prefer fried food among any other cooking method in the world. But we also take good care of our families and ourselves. Because of that, our new favorite toy is an air fryer!
Recipes to cook in an air fryer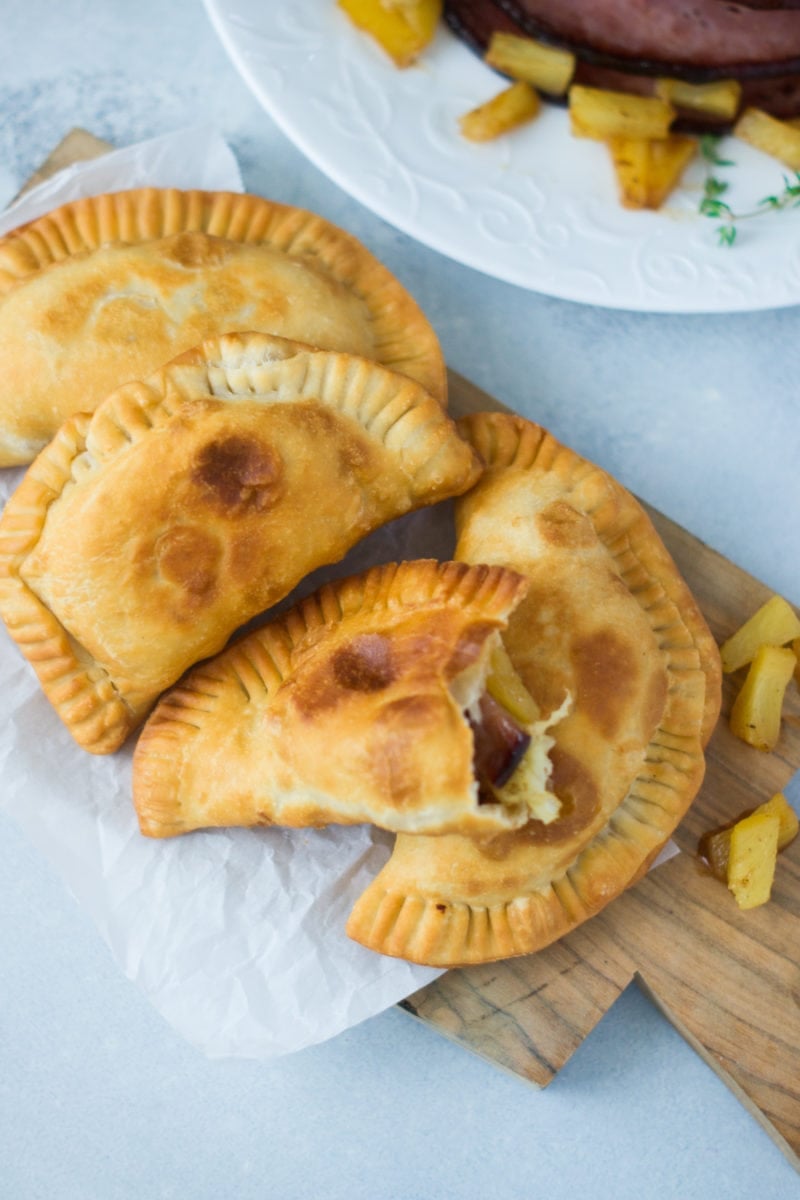 A Latin kitchen without a caldero is not a Latin kitchen. In the past, they were made of cast iron and a few decades ago, they created the lighter aluminum calderos. A caldero is a cauldron that must be cured with fat. These days we have Teflon covered calderos. This is the pot where we cook arroz con pollo, arroz con habichuelas, sofritos, and all kinds of stews. If you are lucky, you inherit a precious caldero that has passed from generation to generation.
Recipes to make with a caldero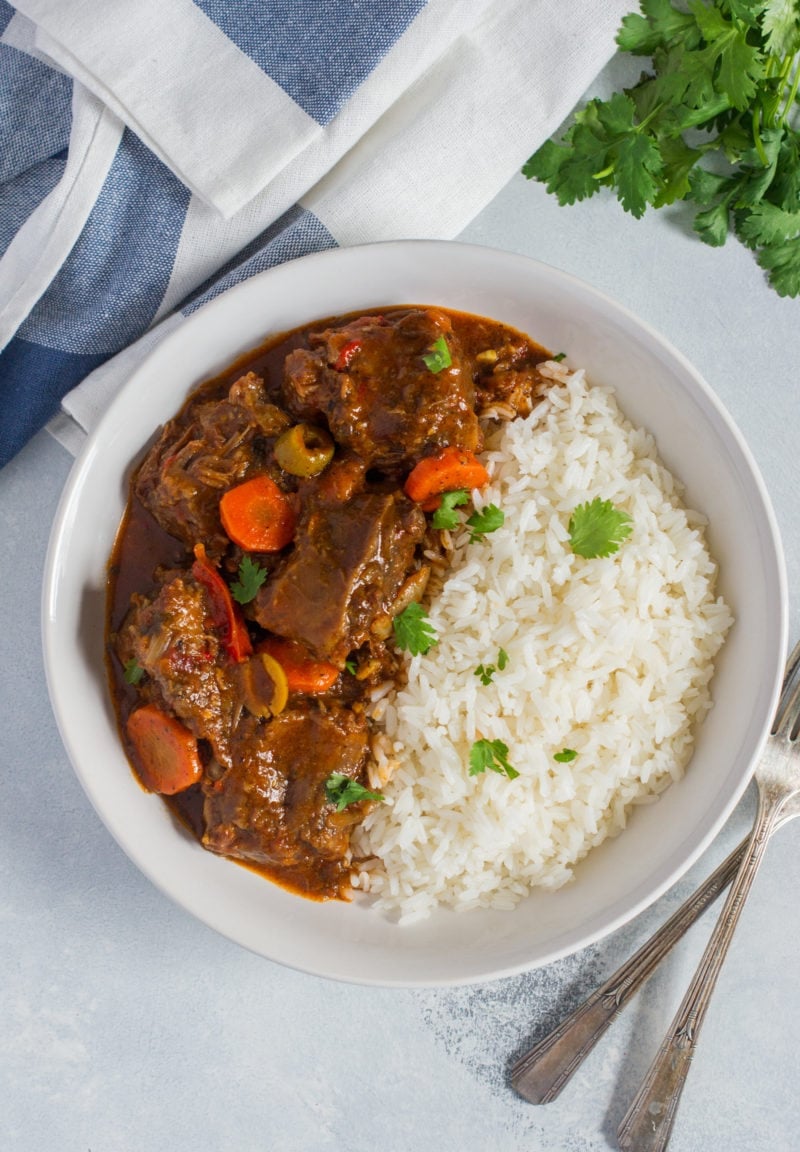 A comal is to Mexicans what a budare is to Venezuelans: an iron or aluminum (with or without Teflon) flat pan. We place it on the stove to cook carnitas, arepas, cachapas, pupusas, gorditas, tortillas and grilled sandwiches. We also use it to warm up food.
Recipes to make with a comal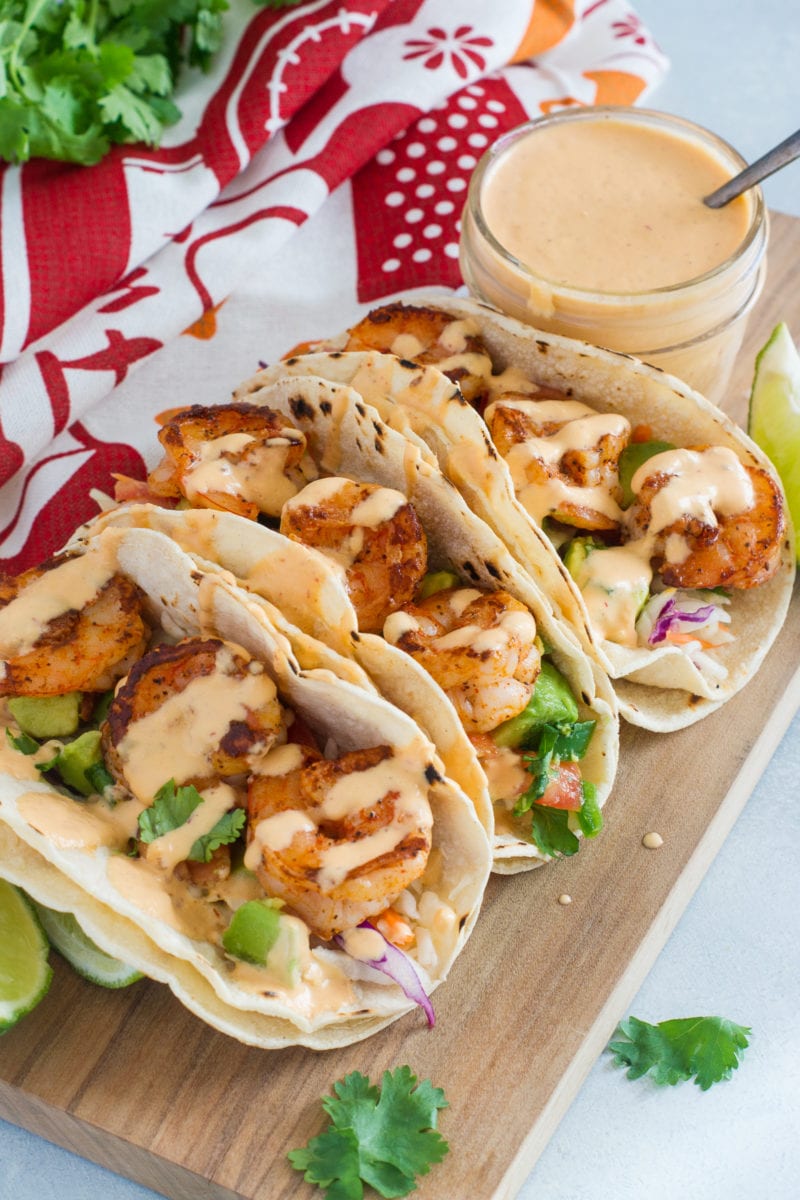 This is previous to the invention of the air fryer and we have it and keep it because you never know when we are going to need it.
Recipes for a deep frier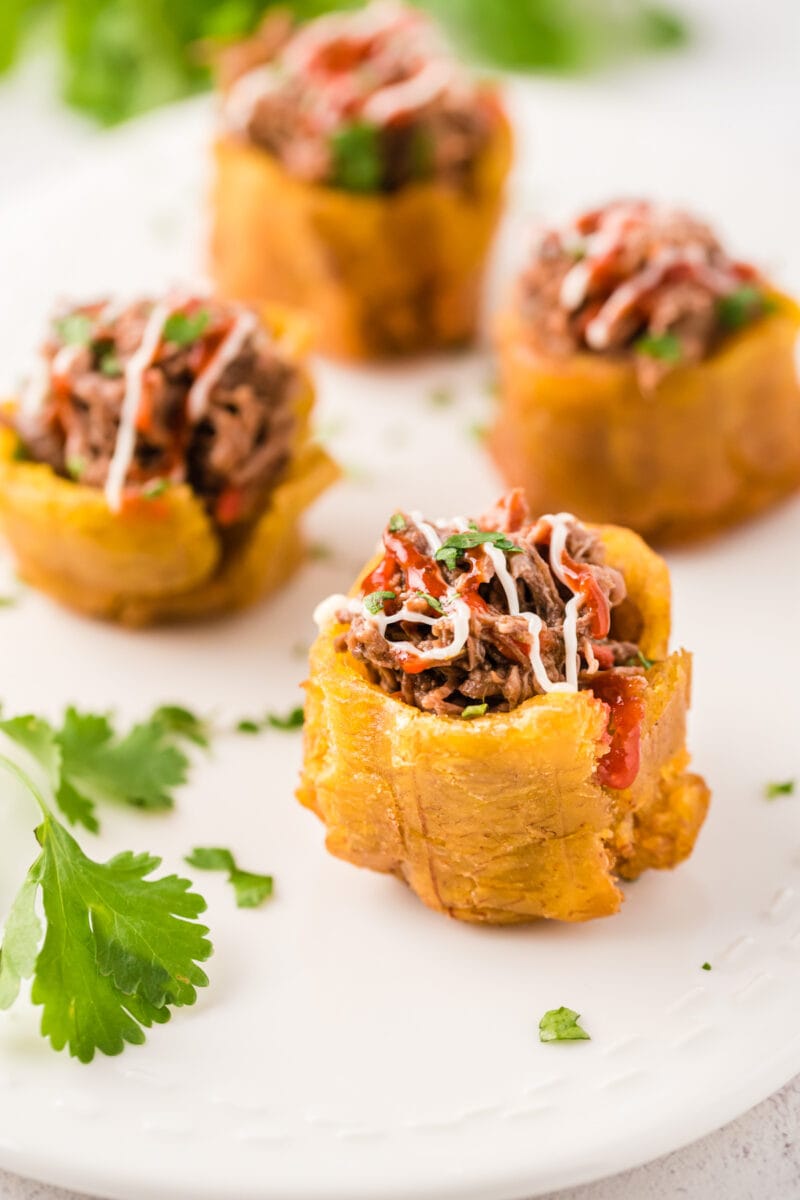 We love empanadas: sweet and savory, made out of corn or wheat flour. The best way to give an empanada its perfect half-round shape is with an empanada cutter.
Empanada recipes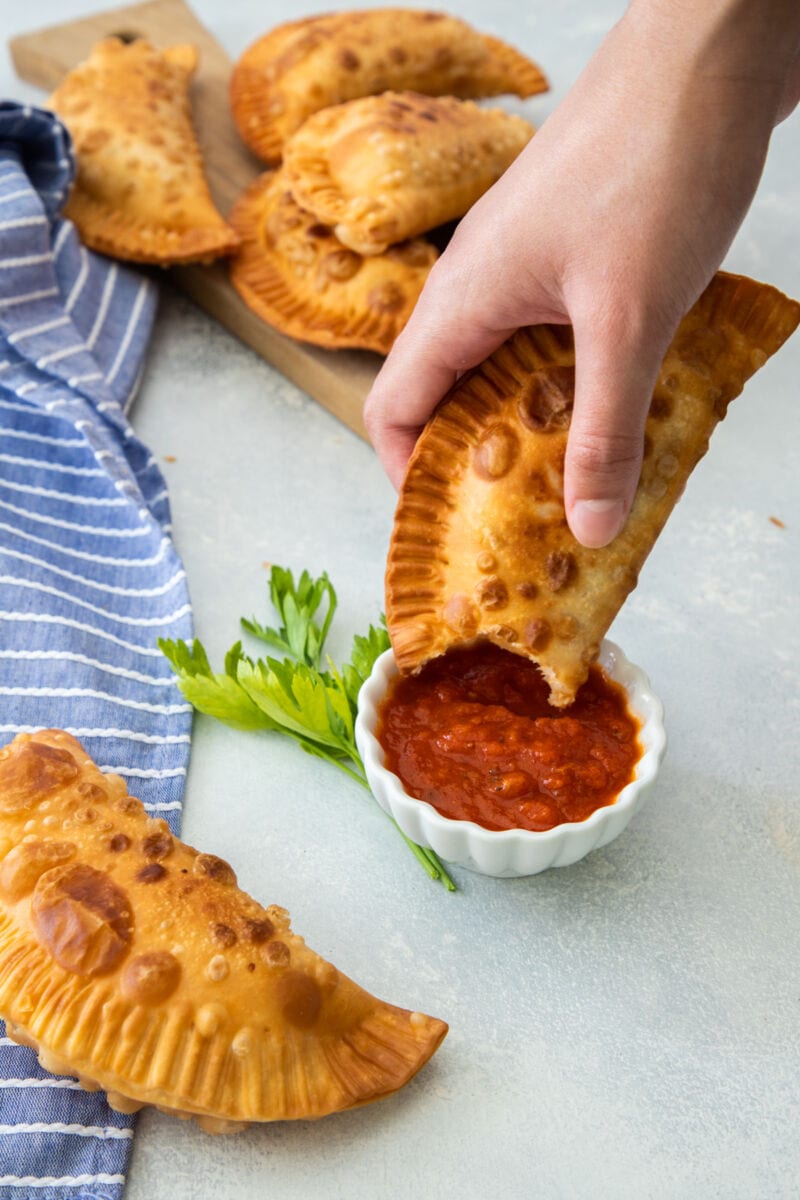 My slow cooker is such a life saver! It allows me to cook wonderful Latin stews without having to watch a simmering pot for hours. I just dump my ingredients in, turn it on and when I come home from work I have the most delicious taste of home waiting for me!
Slow cooker recipes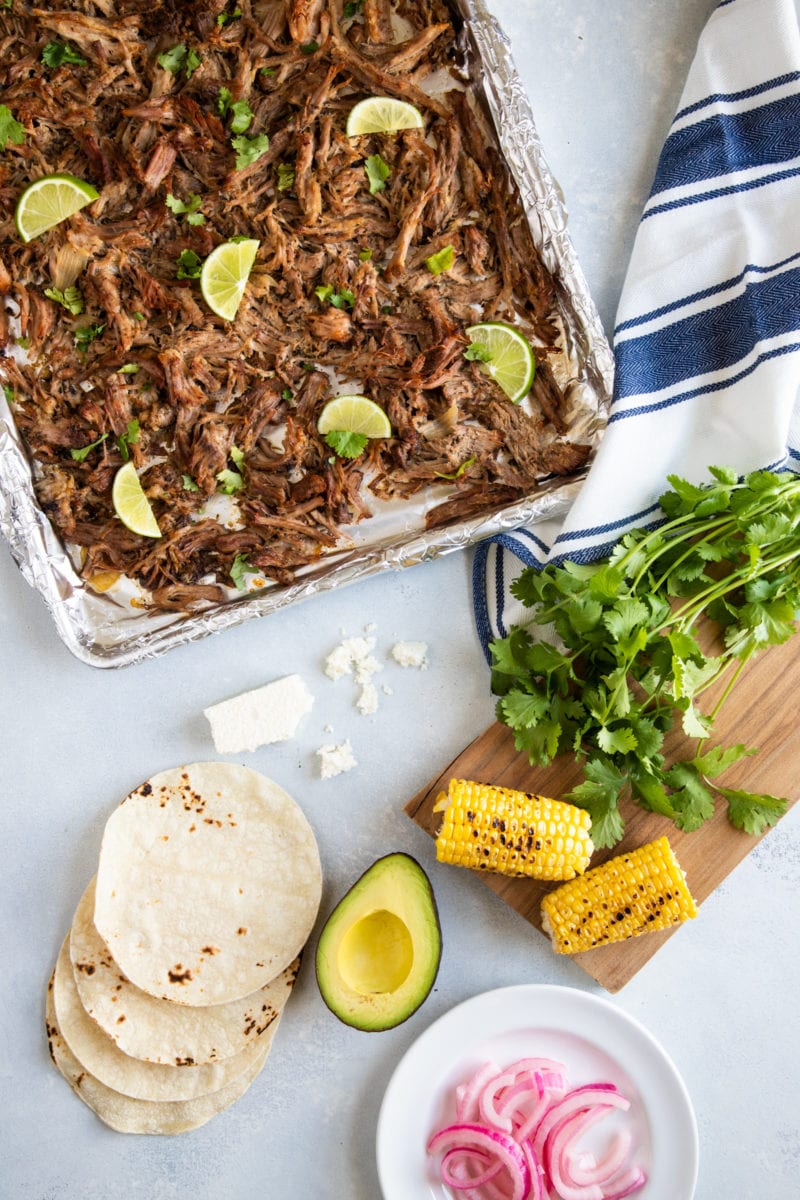 The pressure cooker is perfect for when you are short on time and is great for making stews, chilis and soups in a fraction of the time. I love that it doesn't heat up the kitchen and the cooking time is hands off. Just dump and go!
Pressure cooker recipes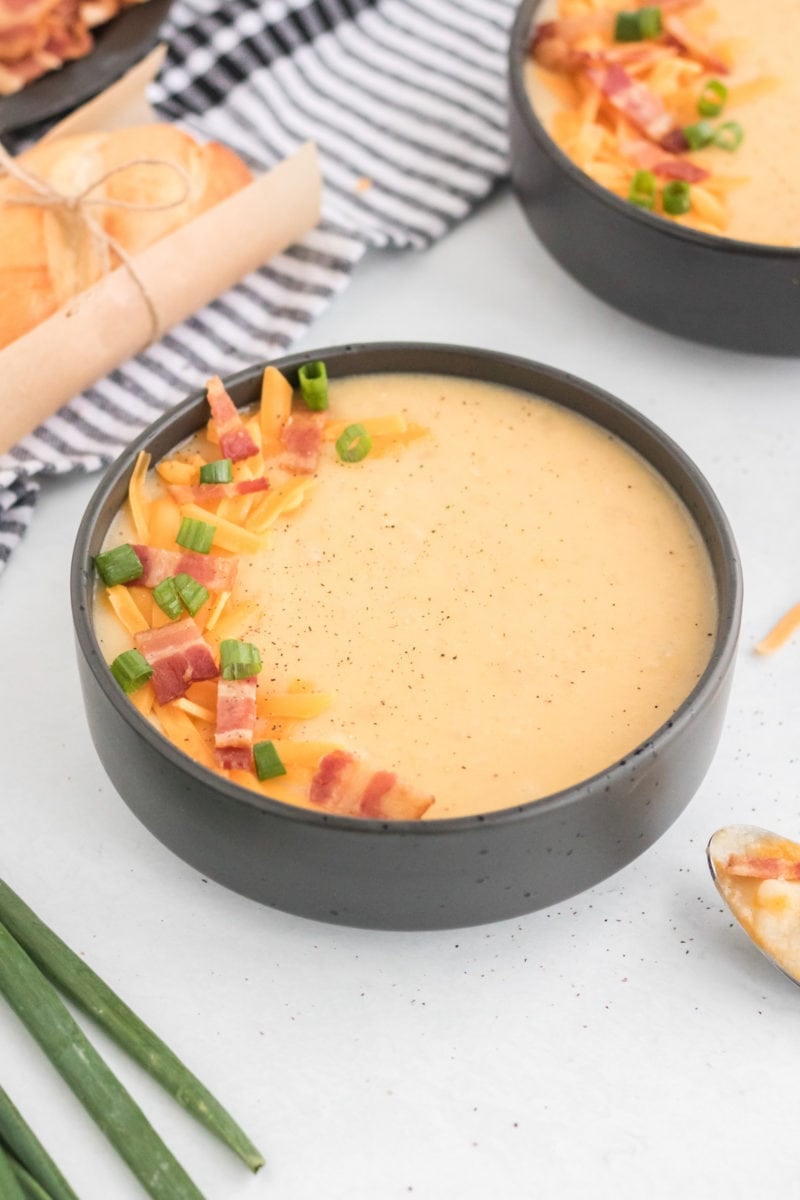 Tostones are double fried (I told you: we love frying) green plantains. Between the first and the second frying process, we put a 1½-inch plantain log into a tostonera, press it and make it flat. Then we fry it again. Of course you can make it flat with any flat thing you have in your kitchen (a dish, a cutting board), but we love our tostoneras.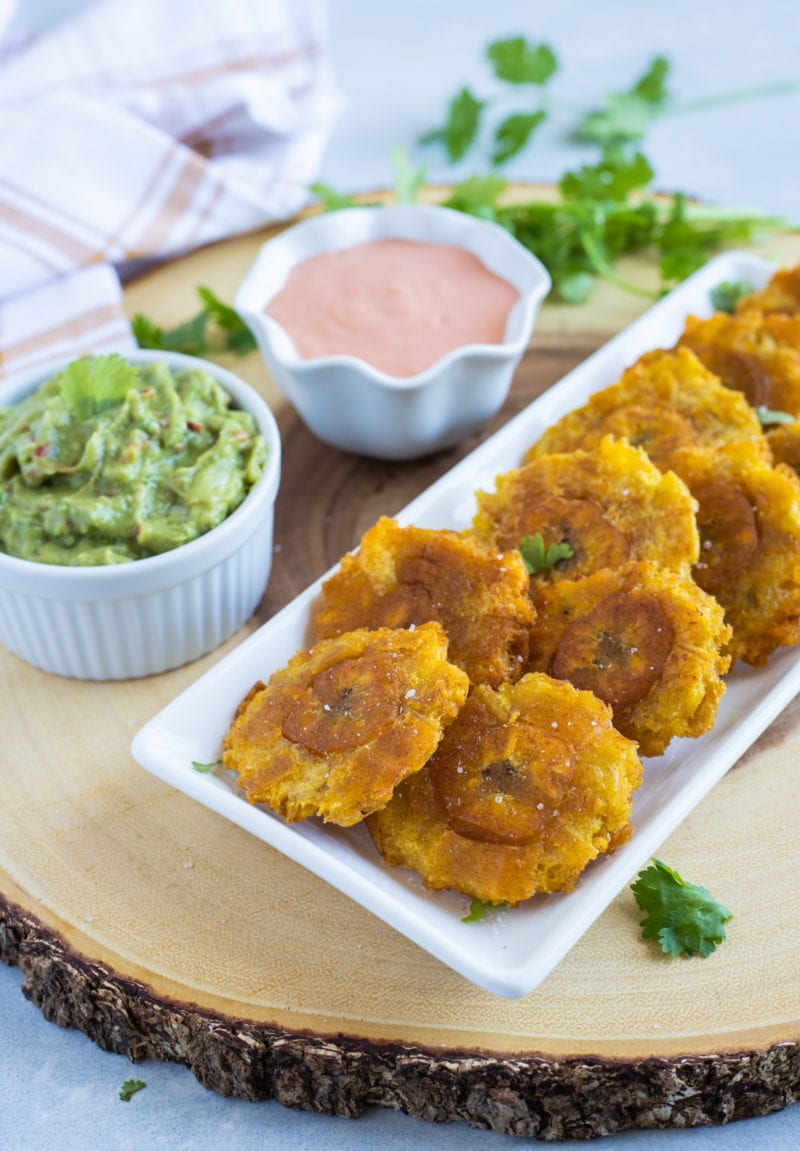 Do you have any other essential kitchen tools and equipment for a Latin cook, or other favorite recipes? Please share them with us in the comments below. 🙂