What is adobo? This ingredient adds a wonderful flavor to so many dishes. Here's everything you need to know about Adobo, an essential in Latin cooking! What is it, where it came from and how is it used?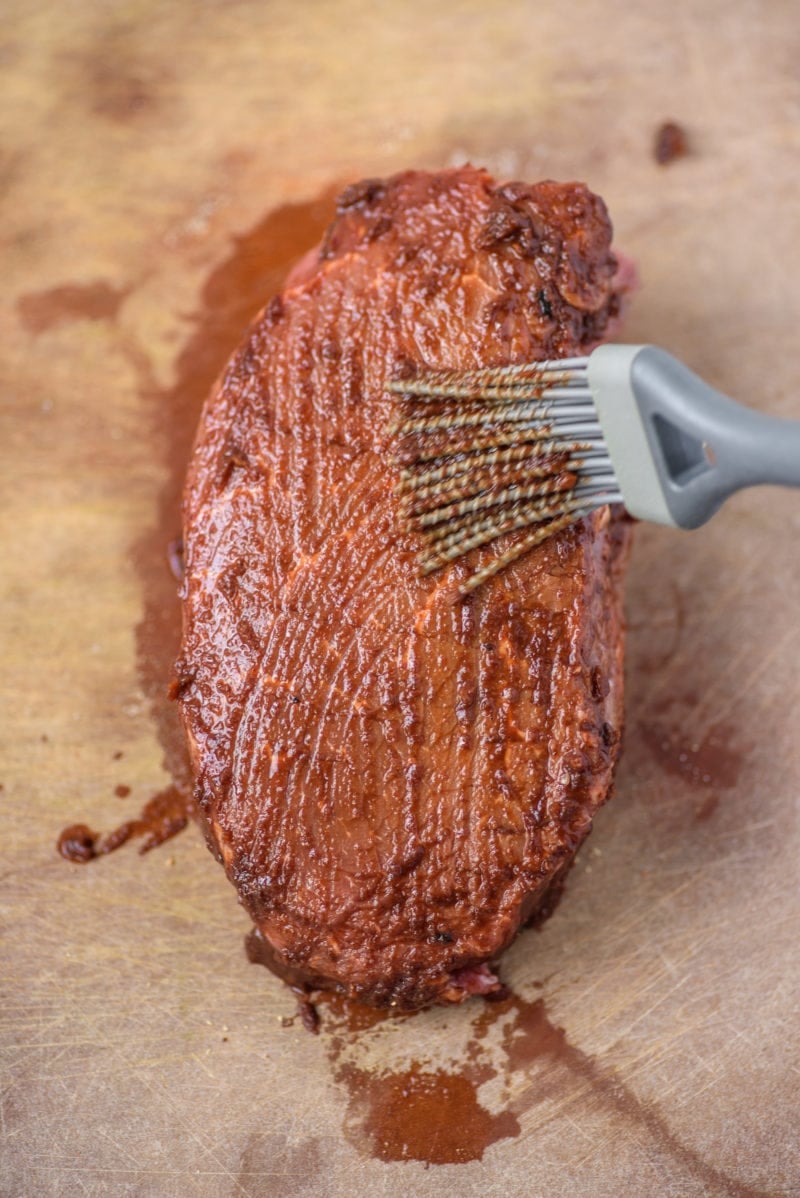 Adobo is both a seasoning and cooking technique. As a seasoning, it is omnipresent in Latin food. As a technique, thanks to the adobo we have so many adobado recipes, including the national dish in the Philippines!
In the Philippines? Yes!
In Spanish adobo is a seasoning, marinade or sauce. The Philippines was a Spanish colony and adobo was the name given by the colonists to a cooking method in the tropical archipelago.
You can find it as a marinade or glaze or as a dry seasoning mix and there is always some in my cupboard! It is a Pantry Essential for any Latin kitchen.
What is in adobo seasoning?
There are many variations of adobo, but the most popular is a dry seasoning mix made from:
To make it into a marinade or sauce, the spices are mixed with vinegar to preserve and enhance it's flavor.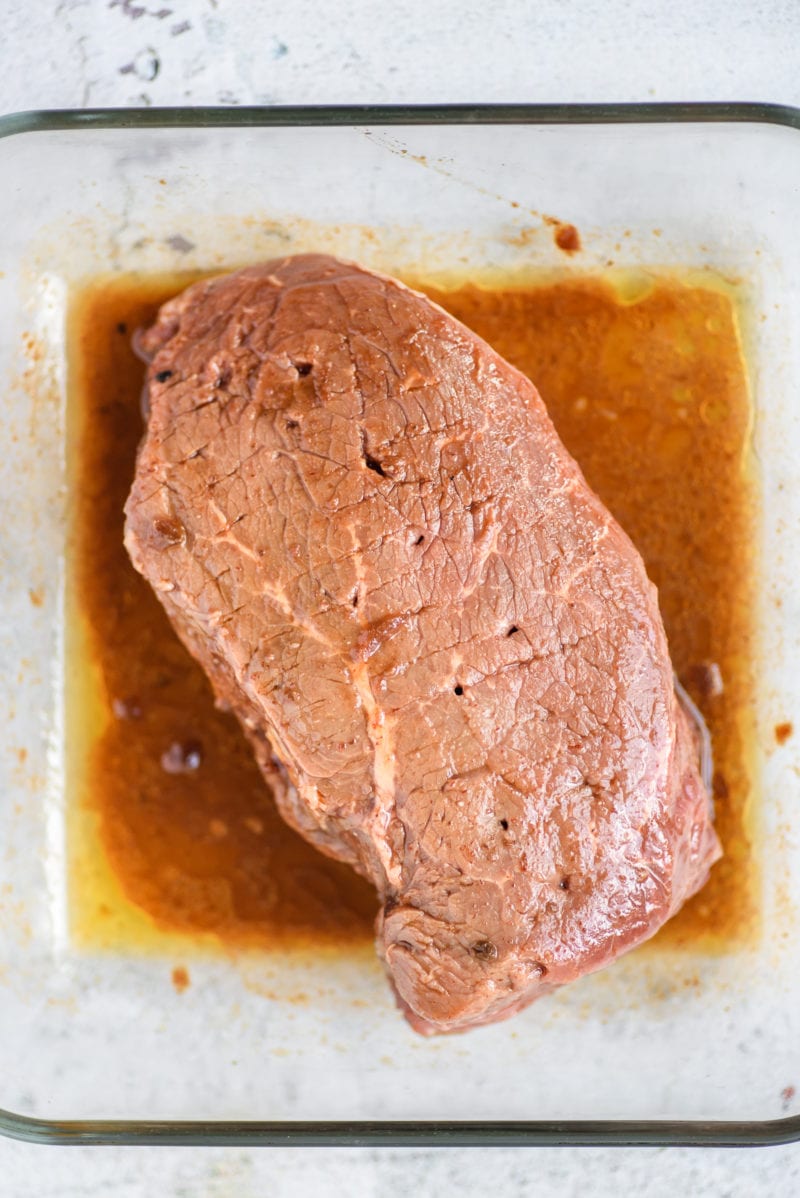 What is it used for?
Originally, when refrigeration didn't exist, adobo was meant to preserve the food while enhancing the flavor. Paprika, oregano, pepper, salt, and garlic were combined with vinegar to create a marinade or a thick sauce.
Usually, raw meat, pork, poultry or fish were marinated (or adobados) in that mix of spices and vinegar. A key ingredient, along with the vinegar, was the paprika, because of its antibacterial properties.
With refrigeration, it became a primary way to season and enhance food flavor. Once the food is enriched with the flavors and aromas, we call it adobadoor adobada.
What does it taste like?
The taste of this seasoning varies from region to region, but it primarily has garlic and vinegar flavors. Some varieties will have a sweet edge and others will be more salty. Some are very herbal while others are are more spicy.
Why is it called adobo?
The word adobo comes from the Spanish word 'abobar' which means 'pickling sauce' or 'marinade'. The first recorded use of it was in 1613!
Types of Adobo
There are two main types of adobos: dry, which are very similar to the dry rub that we use in the US, and the wet adobos, the adobos "mojados" (i.e. marinades), which in the Caribbean involves the use of citruses such as lime and sour oranges.
Mexican
Well known are the Mexican adobos, usually full of hot chiles, oregano, and cumin. A recipe you must try is the chipotles adobados, which can be used as an ingredient for numerous dishes.
I used them to make a barbecue sauce for these grilled chicken skewers, for a pineapple chipotle glaze I used for this delicious holiday ham recipe and this pineapple chipotle sauce I drizzled over my favorite shrimp tacos.
Mexicans, I have to say it: are the kings of spicy and colorful adobos. Mexican adobos are sold canned in the international sections of grocery stores across the country.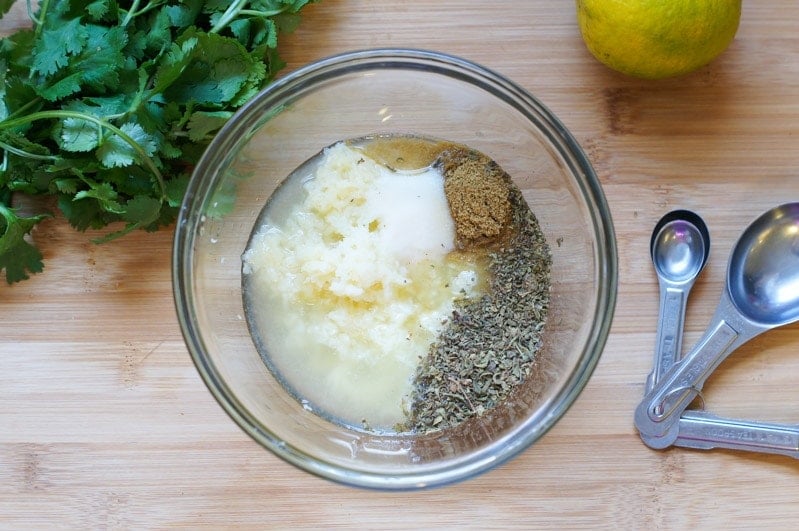 Cuban
Cubans are world famous for their pork recipes involving a Cuban mojo which is an adobo made with naranja agria (sour orange) juice, garlic and oregano. The pork is marinated with this flavorful seasoning and then cooked. This Cuban mojo is so popular, that can be bought, bottled, in Latin grocery stores.
Caribbean
In the Dominican Republic and Puerto Rico, but also in other countries of the Caribbean basin such as Venezuela, dry adobos are so popular that they are commercially sold everywhere.
What's the best adobo to buy?
The most popular brands are Badia, Goya, and McCormick. These dry adobos, which usually come labeled as adobo completo or complete seasoning, are mostly a blend of salt, black pepper, garlic powder, onion powder, cumin, oregano, and other dry herbs and spices. A new favorite of mine is this Organic Adobo, which is Non-GMO, doesn't contain MSG. It's also Vegan and Gluten Free.
Recipes you might enjoy
More Latin Cooking Essentials