Satisfy your food cravings with these easy, tasty comfort food favorites that are the perfect meal to cook at home. From quick 20-minutes recipes to warm cozy soups, these comfort food recipes will fill your stomach and warm your soul. 
__
Nothing accompanies a meal better than fried sweet plantains. This maduros recipe is super easy and ready in 10 minutes.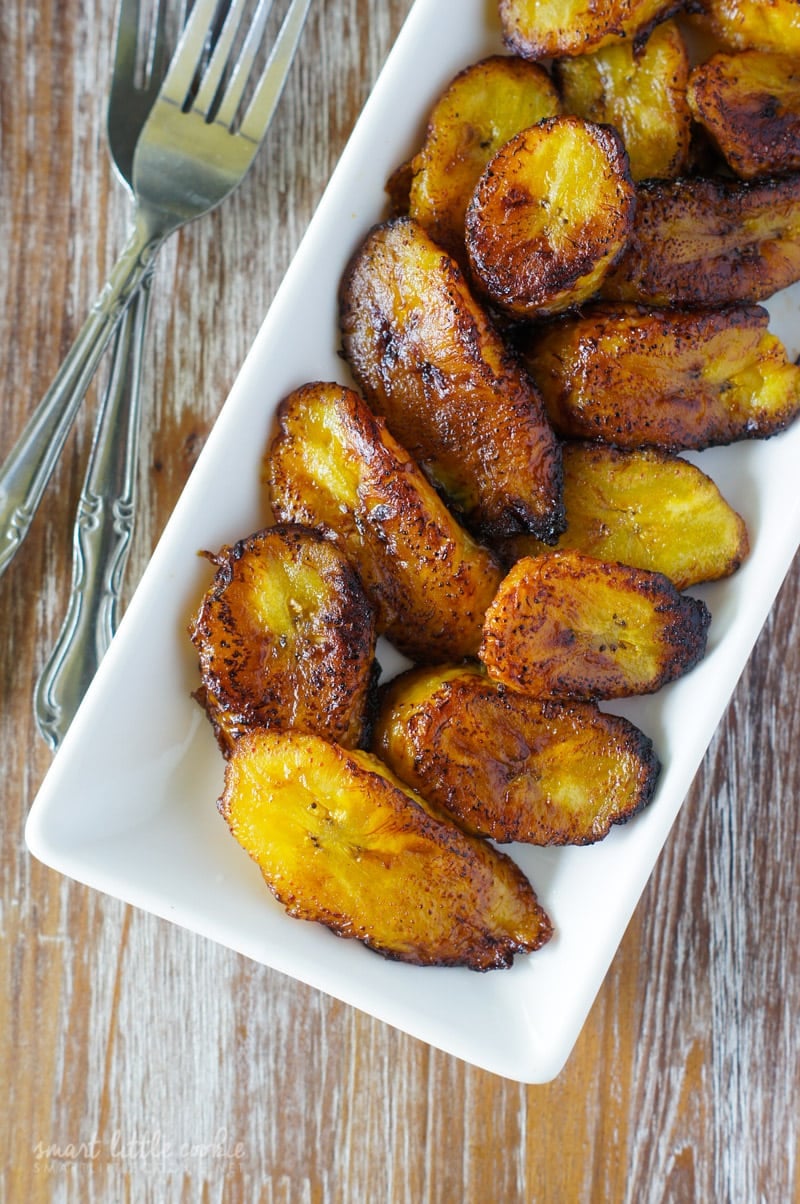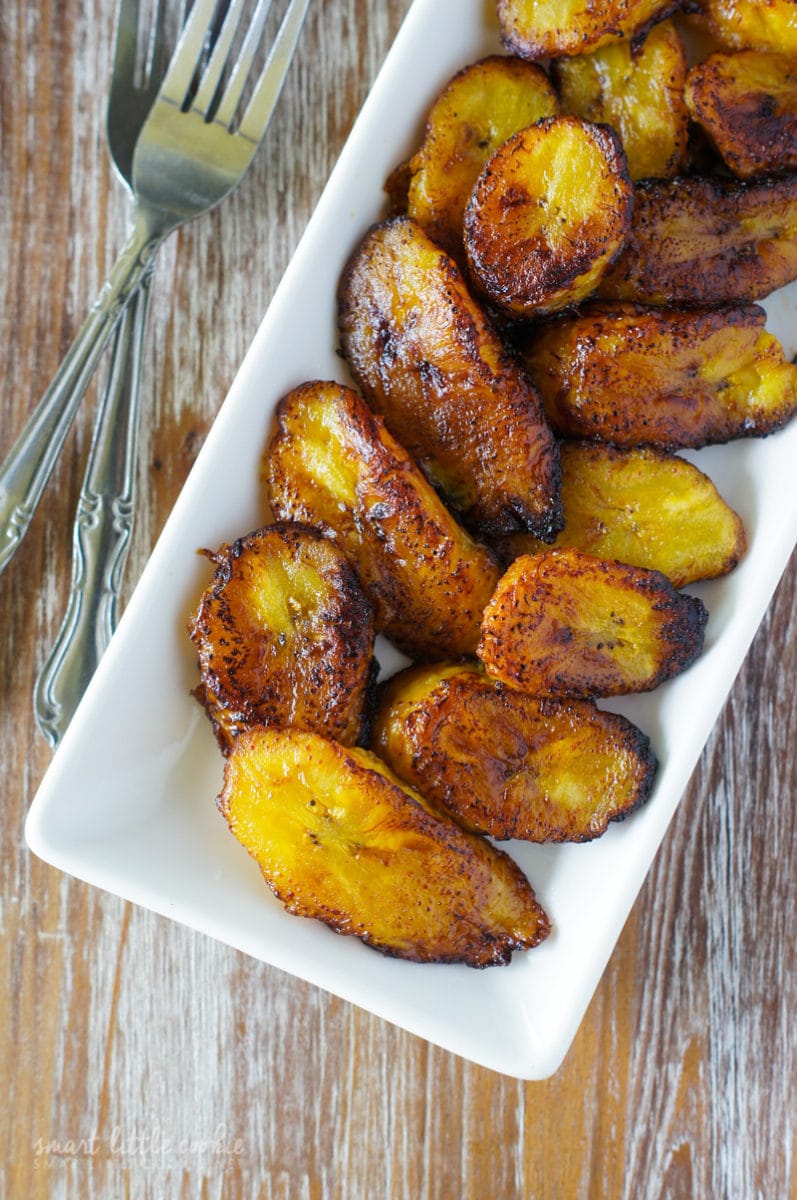 This popular Dominican dish is tender and flavorful. This is the best thing you can cook for dinner any day.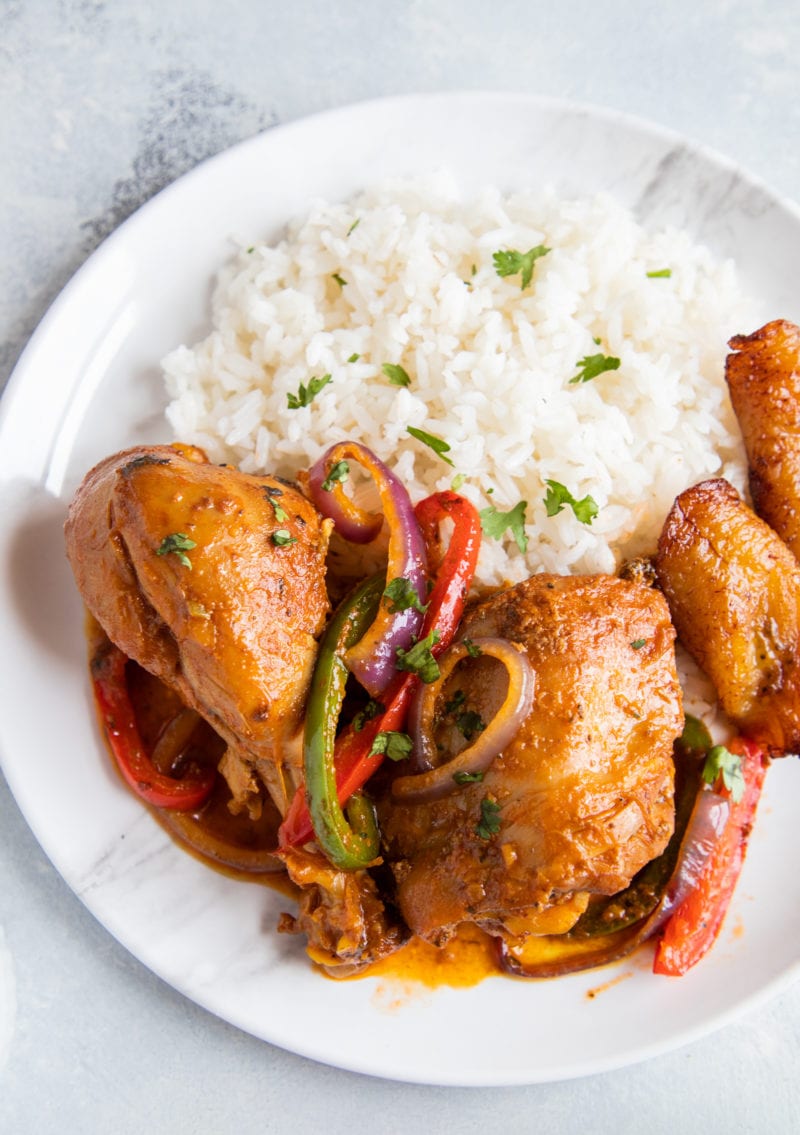 Our rice with corn is a family favorite. Pair it with your favorite meat dish and you're set for a filling and delicious meal.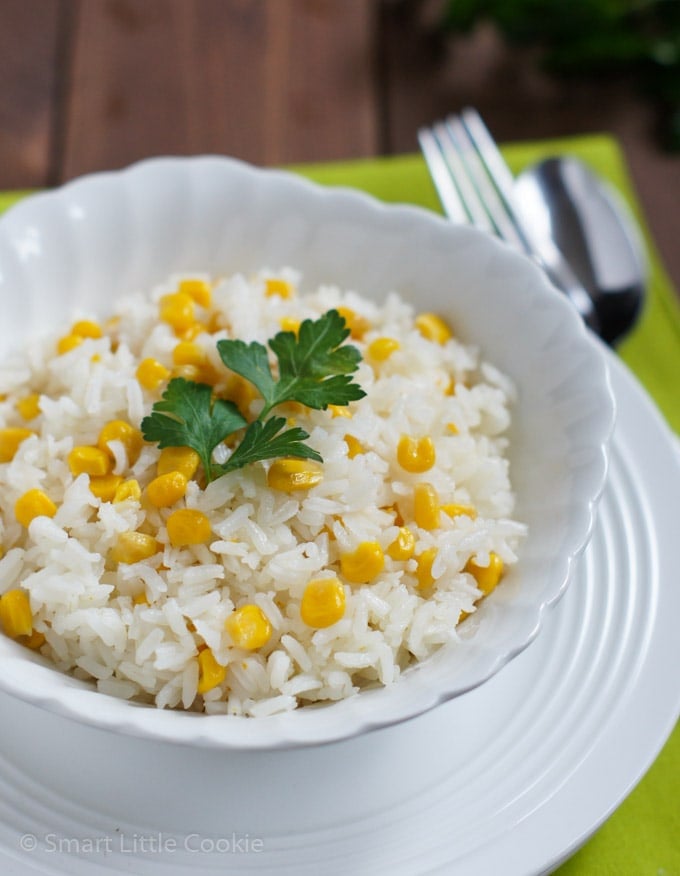 Want a delicious dinner that can be ready in 20 minutes? Here's your recipe! These shrimp tacos are a fast and flavorful weeknight dinner with a sweet and spicy kick.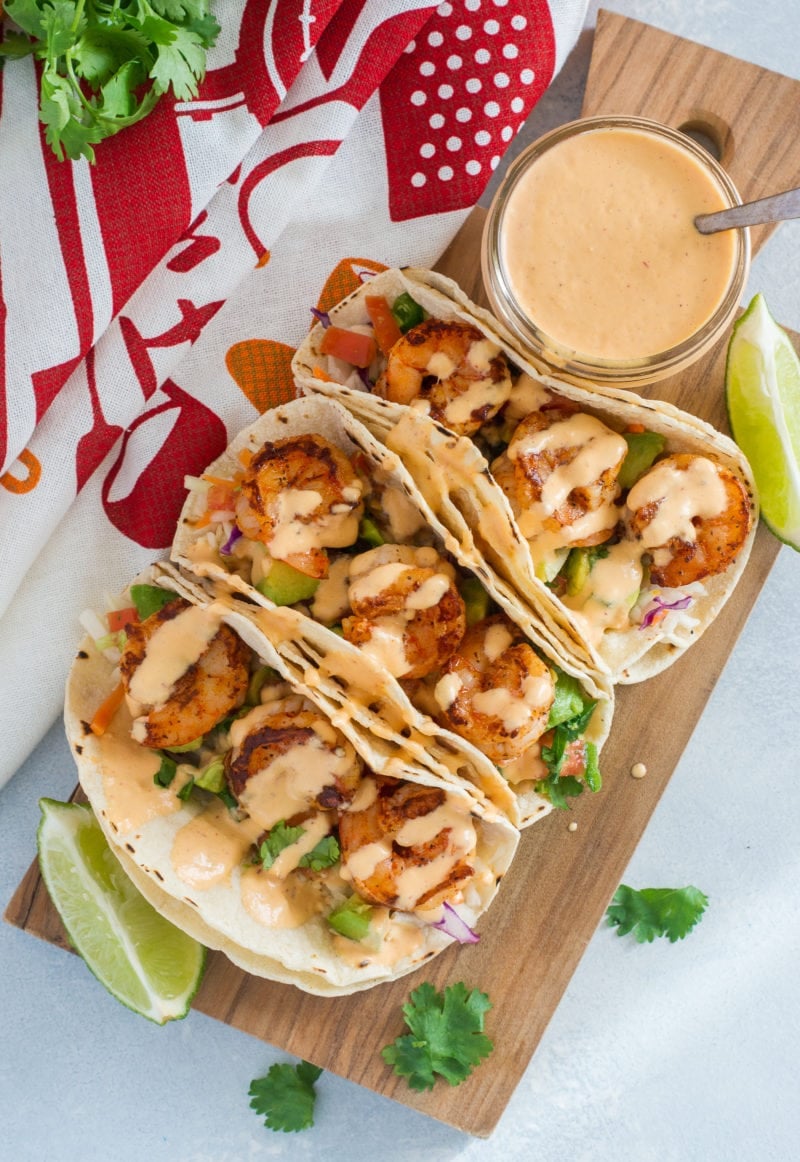 This dish is a warm comforting stew made with beef tripe, onion, garlic, peppers, carrots, potatoes, tomato sauce, and cilantro. Add a little hot sauce and it's gold!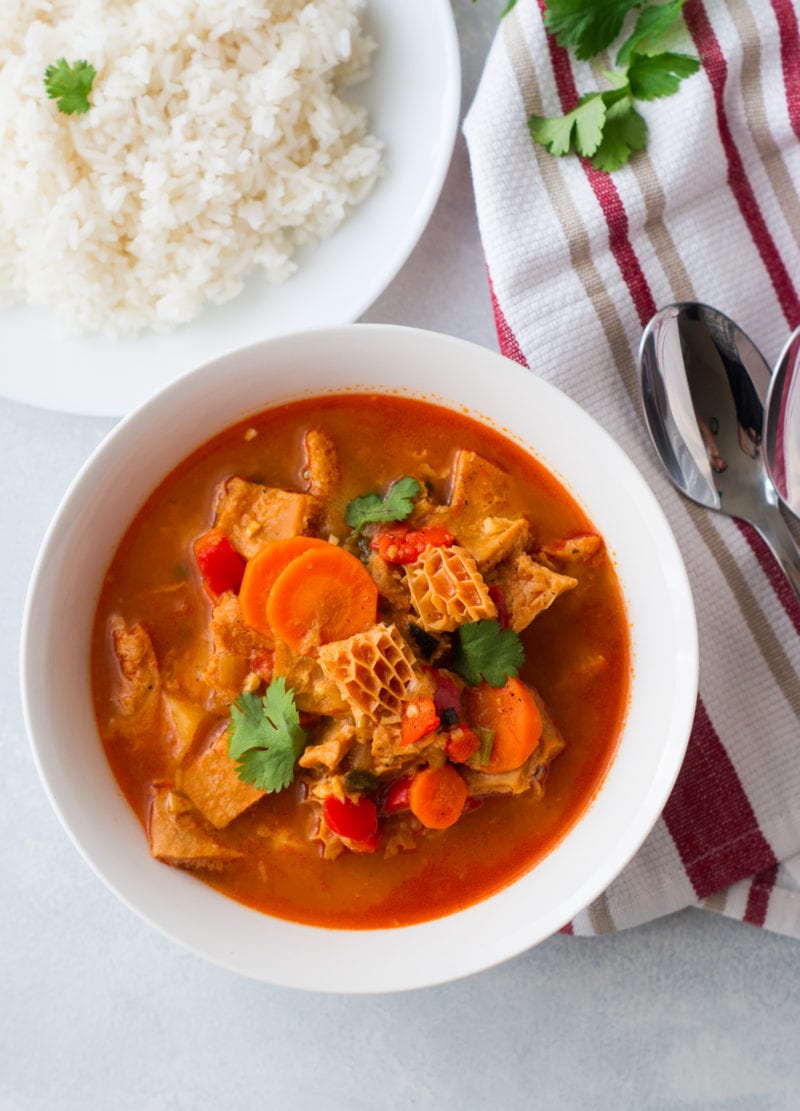 One of the most common dishes in the Dominican Republic, Moro is a mixture of rice, beans and vegetables. A great option for any meal.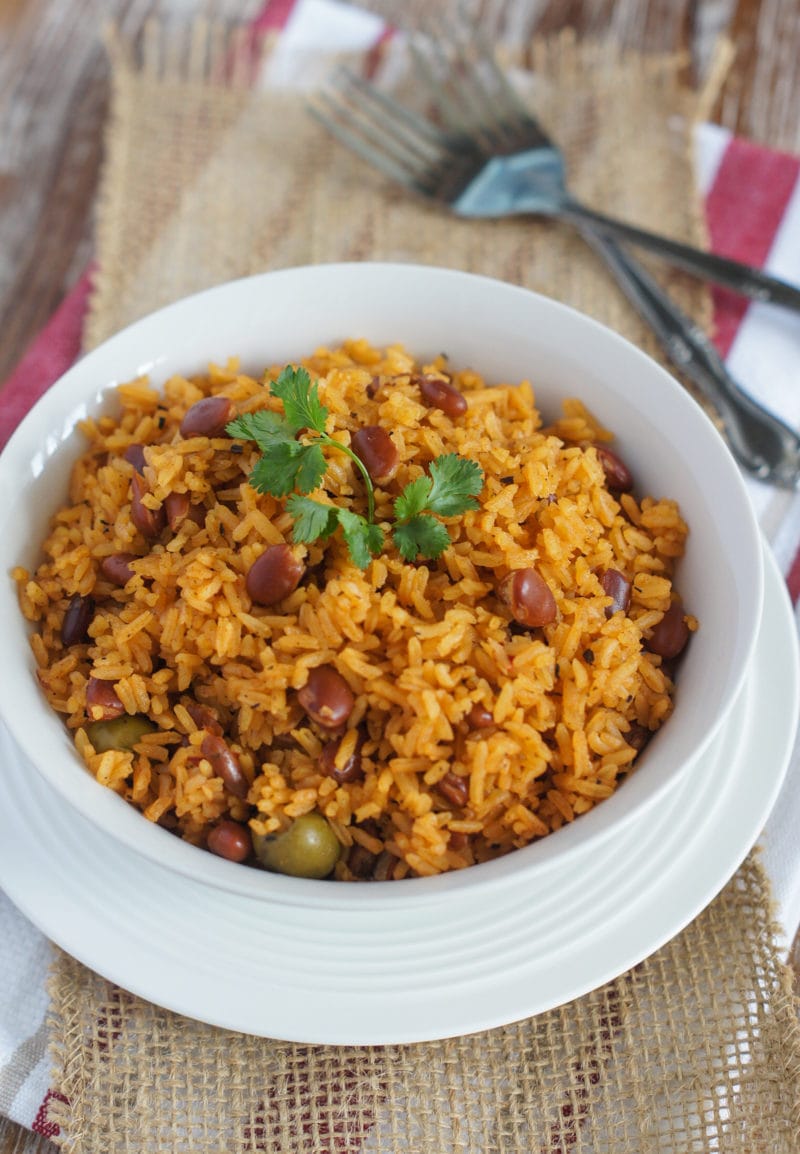 Made in one pot, this shrimp and rice soup is super easy to prepare. In only 30 minutes, you´ll have a delicious hearty soup that the entire family will love.
Now, do you know what pairs perfectly with the rice and shrimp soup? These beautiful golden and crispy tostones!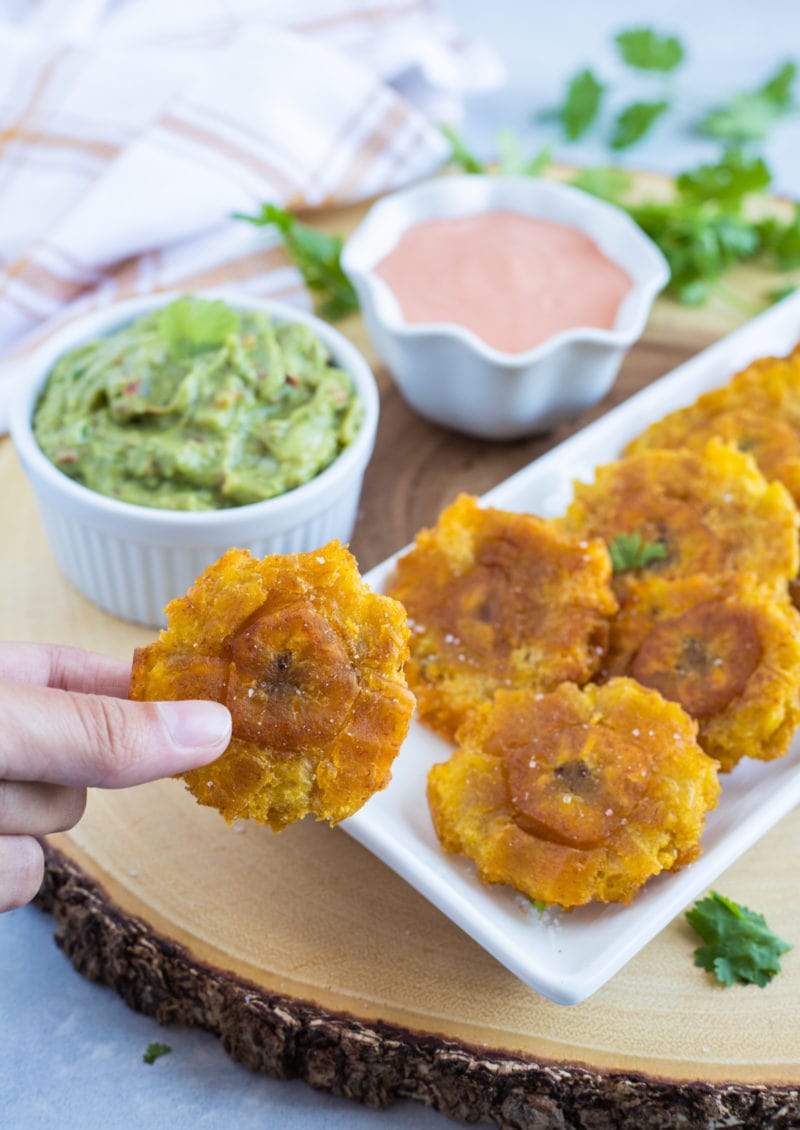 Don't overthink breakfast. Make a few portions of this French Toast Overnight Oats to meal prep for the week.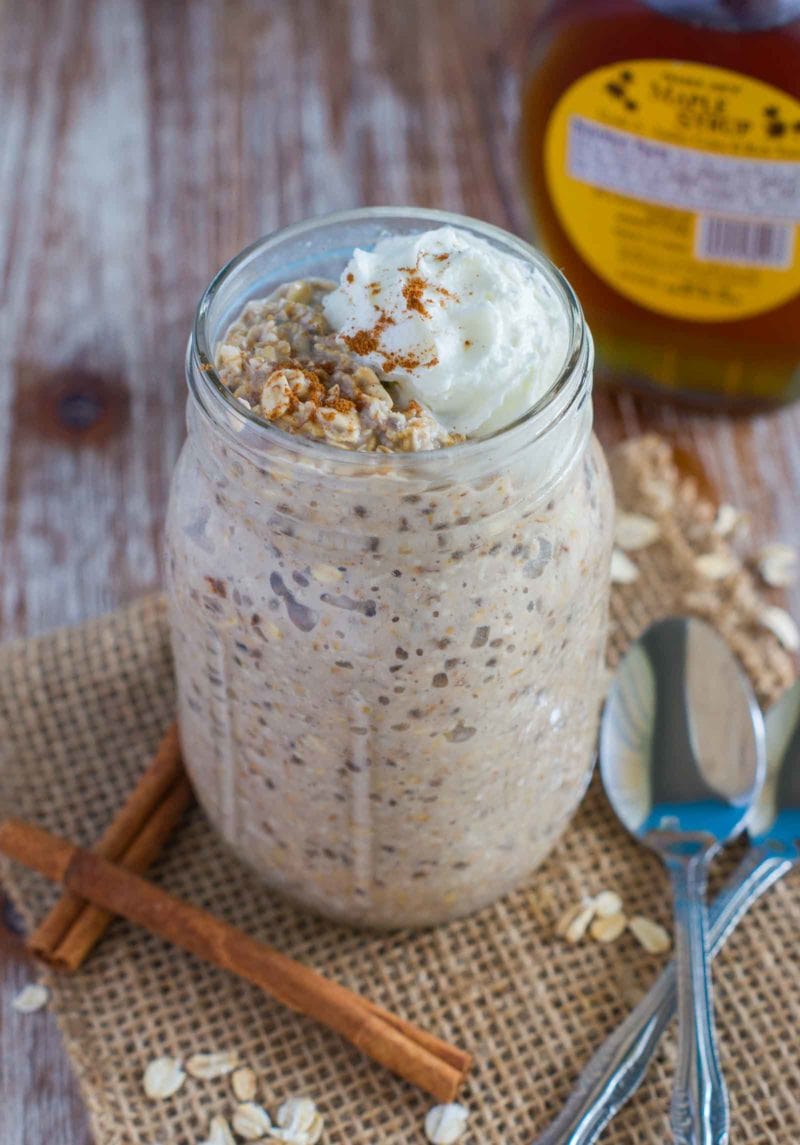 Nothing like a big bowl of chili to warm up your soul. Comfort food at its best! My slow cooker chili recipe is the best chili you'll ever try. There's a secret ingredient! Check it out.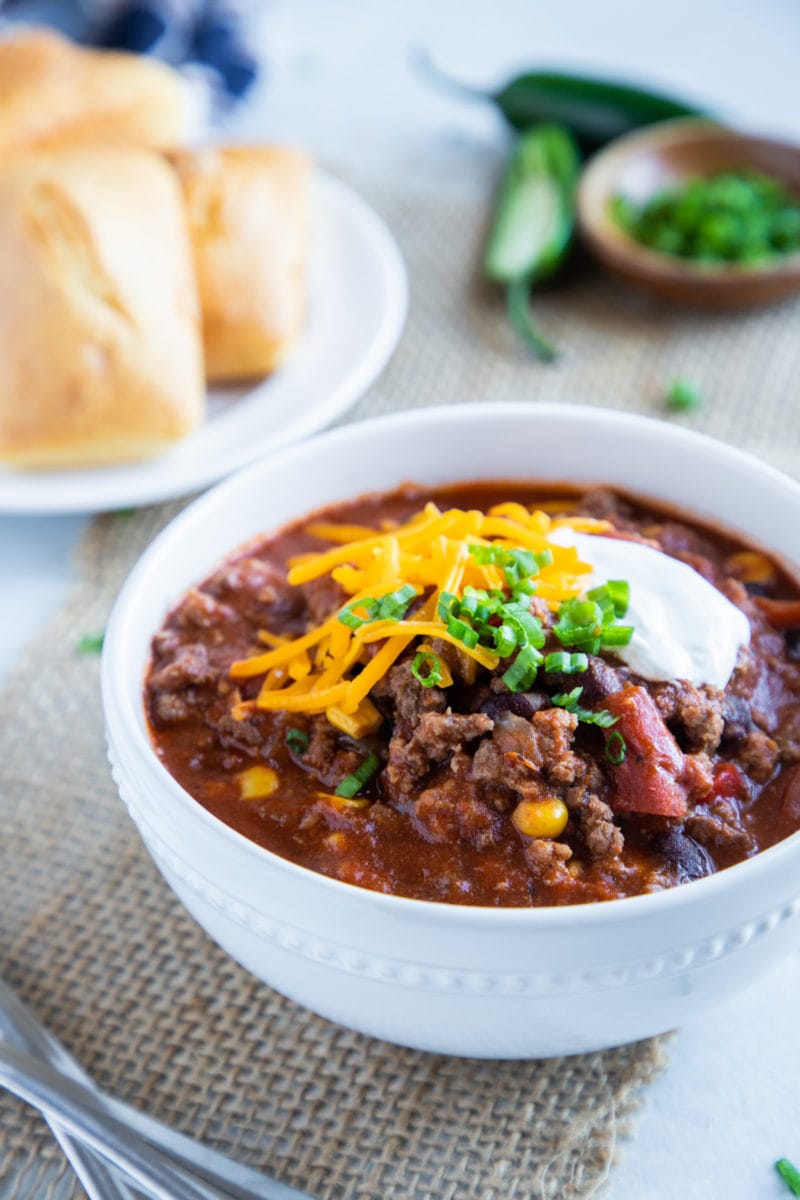 Sweet, nutty and incredibly refreshing, this Banana Nutella Milkshake is the perfect drink for kids and grownups alike.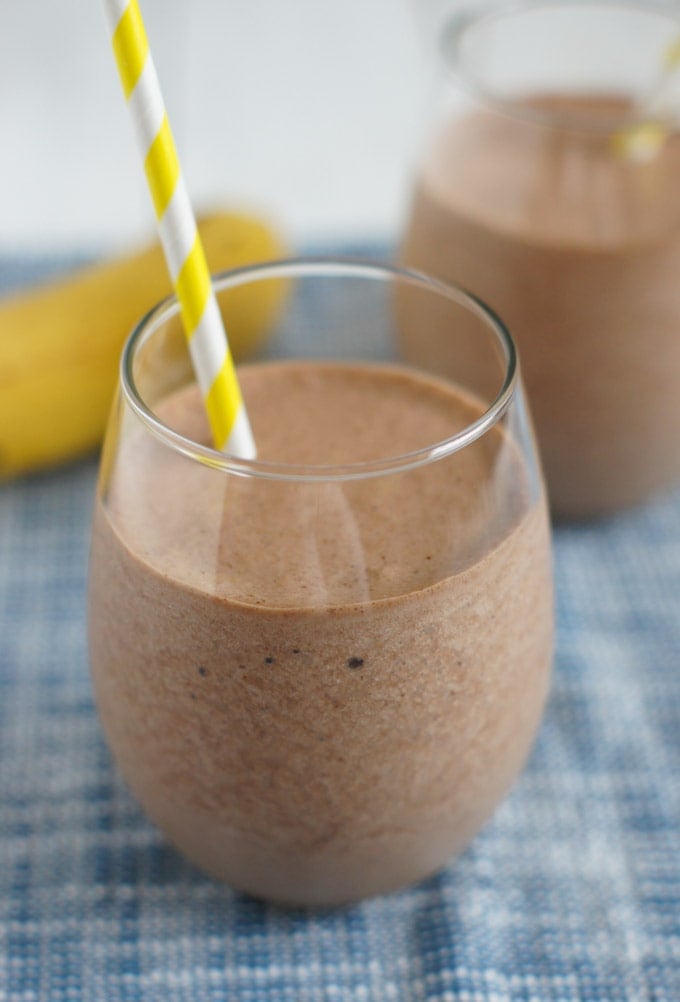 Get those baking pans out! This easy cornbread recipe is sweet, moist and super delicious.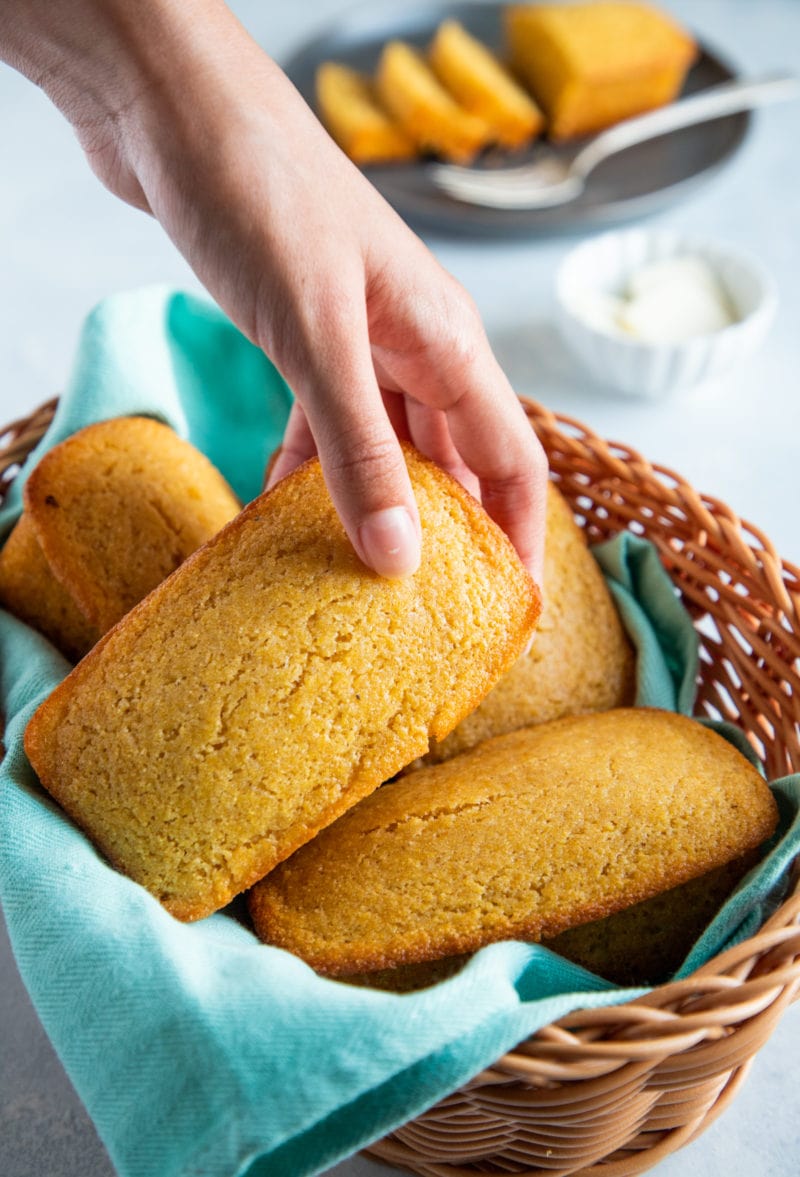 Satisfy your sweet tooth! My coconut flan is a fan favorite, super easy to make and a great treat.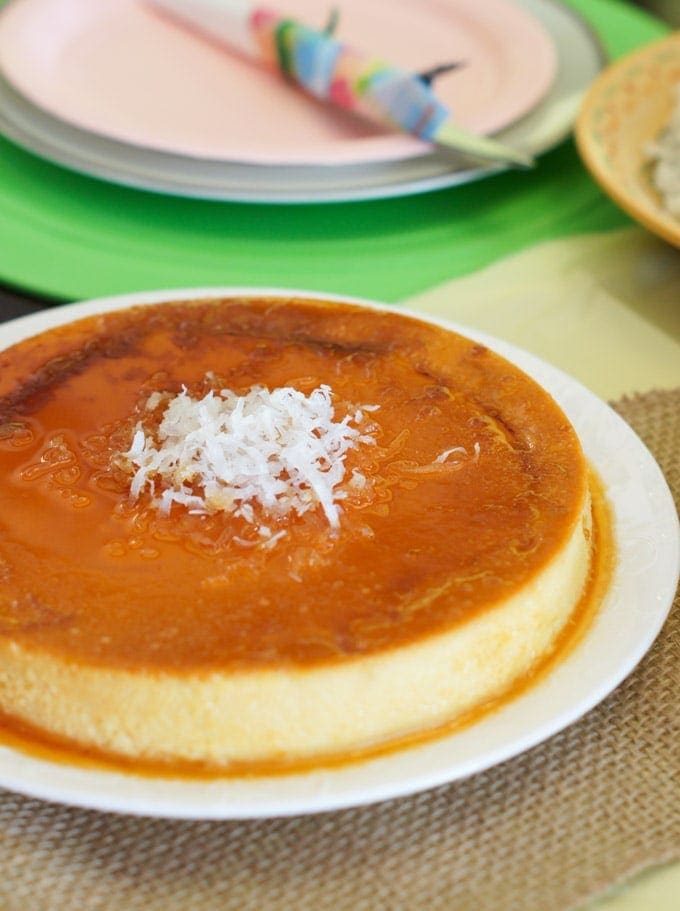 Perfectly seasoned and entirely delicious, this crispy roast pork is perfect to eat with everything: rice, potatoes, tostones, on a sandwich and tortillas for awesome tacos.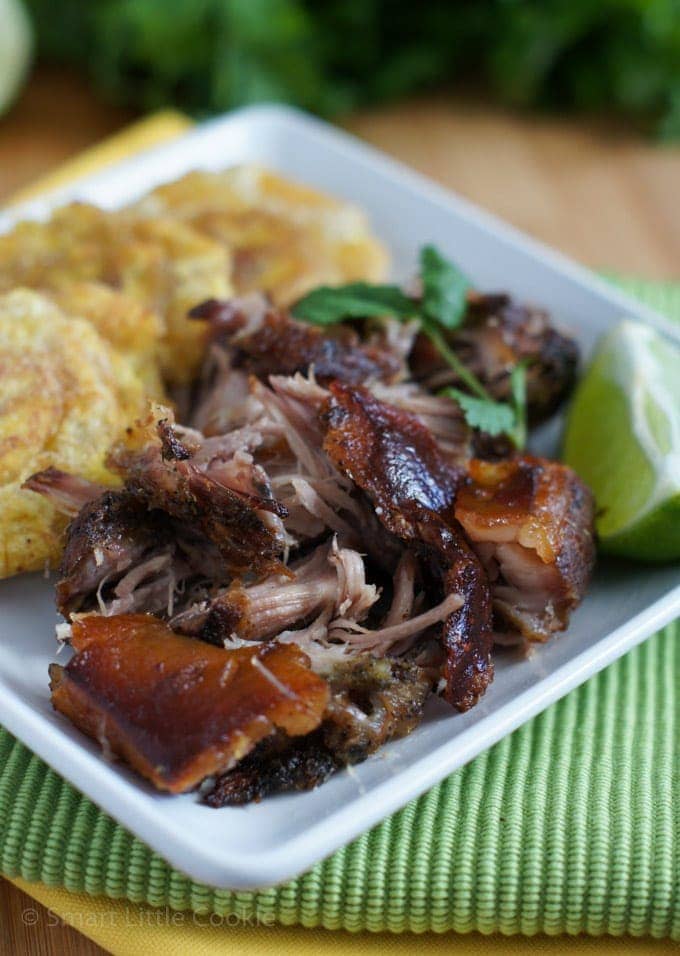 Grab the bag of chips! This is the best guacamole recipe you'd ever have! It is tasty, super easy to prepare, quick and requires only 5 ingredients. How's that for an easy comfort food recipe?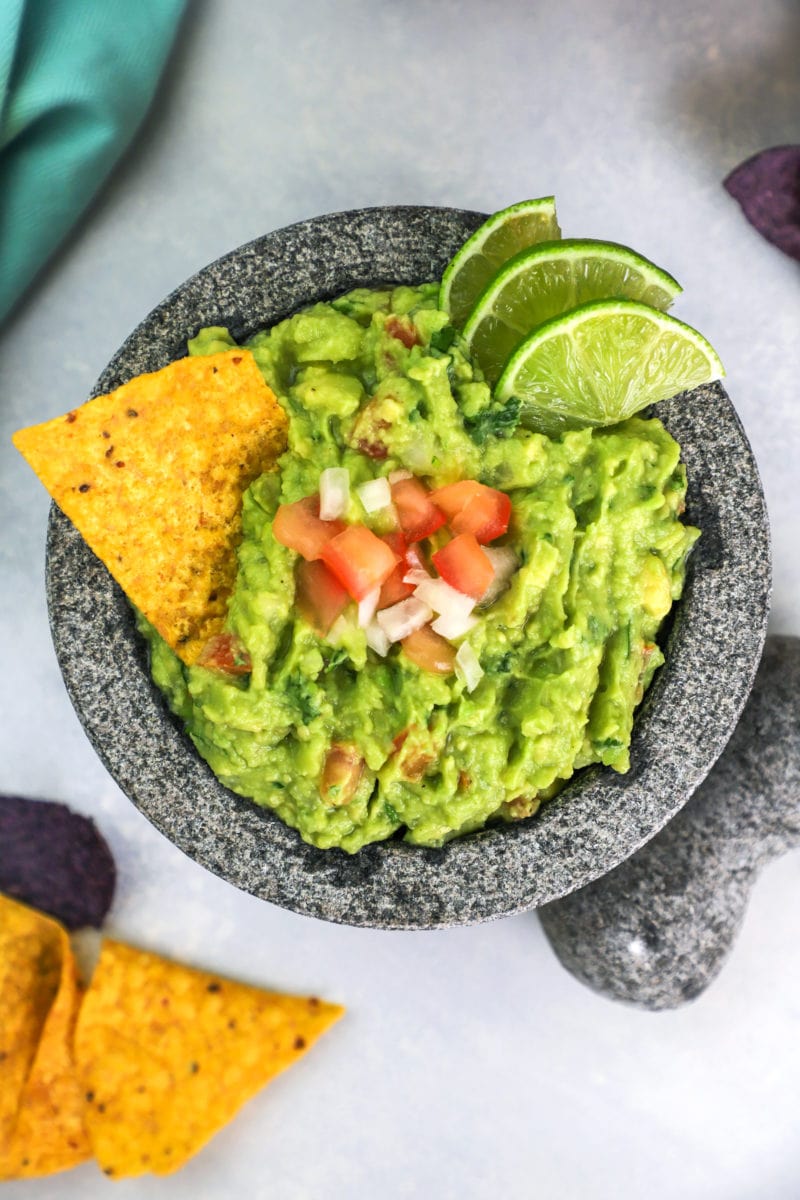 There's no better comfort food than a good soup. This simple cheese broccoli soup recipe is easy to make and filled with delicious cheddar cheese, broccoli and carrots. You can't go wrong with this recipe. 
This delicious milkshake is a fruity and refreshing shake perfect for an afternoon snack.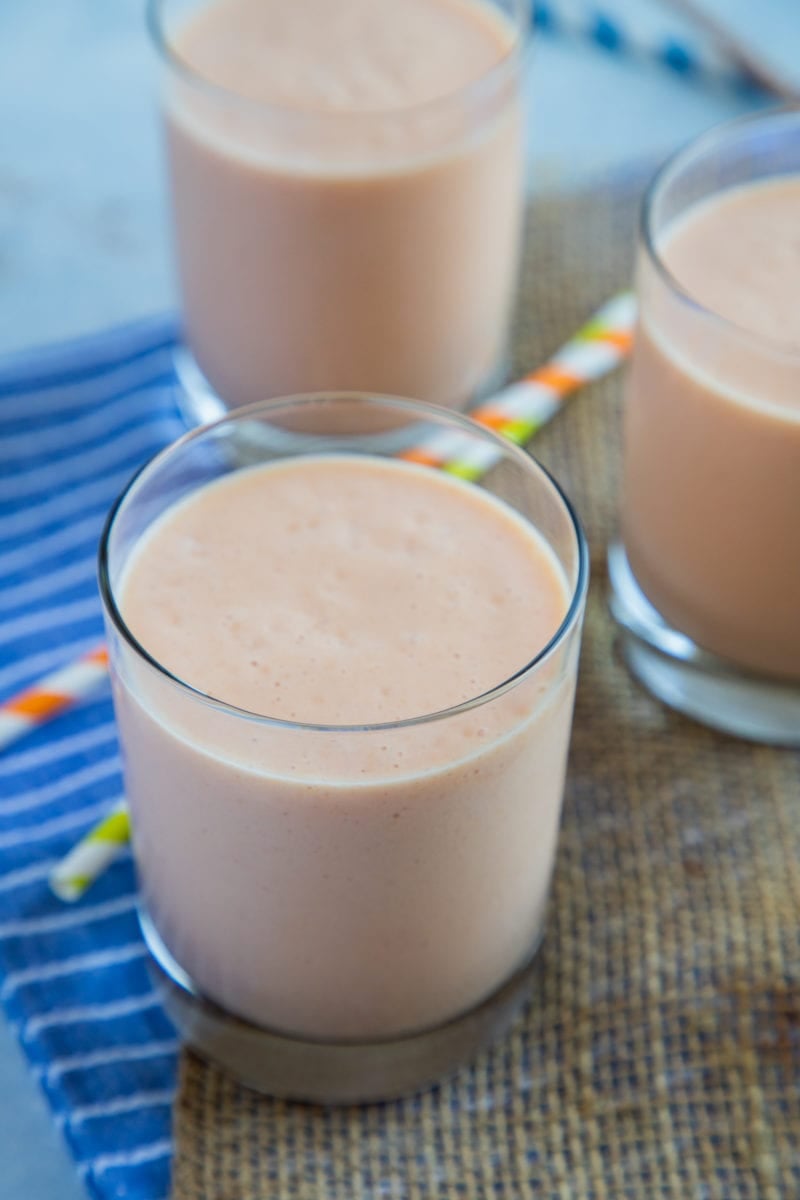 This one-pot meal is made with tender chicken breast, rice, and vegetables – the perfect quick and easy weeknight dinner!
This delicious rice is the side dish of choice at every Dominican and Puerto Rican home. Made with pigeon peas and a mixture of Latin seasonings, this popular rice dish is perfect for dinner.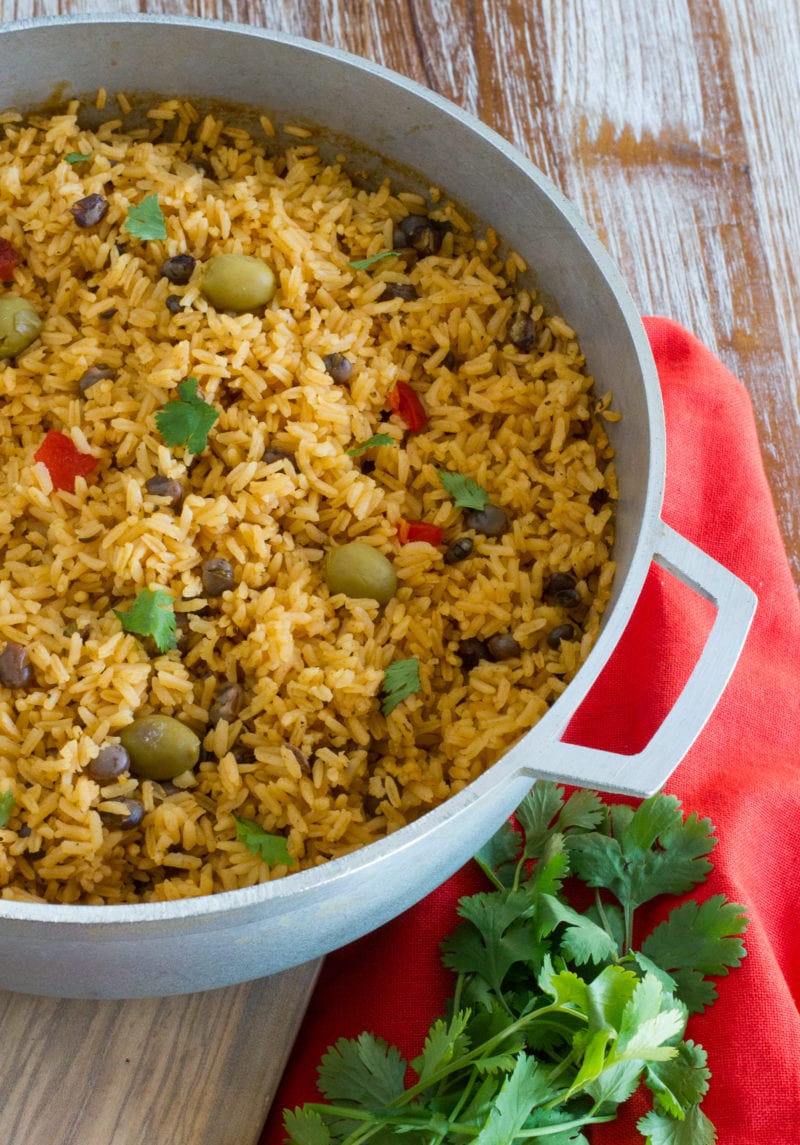 A one-pot meal made with rice and Dominican pork sausage. It doesn't get better than that!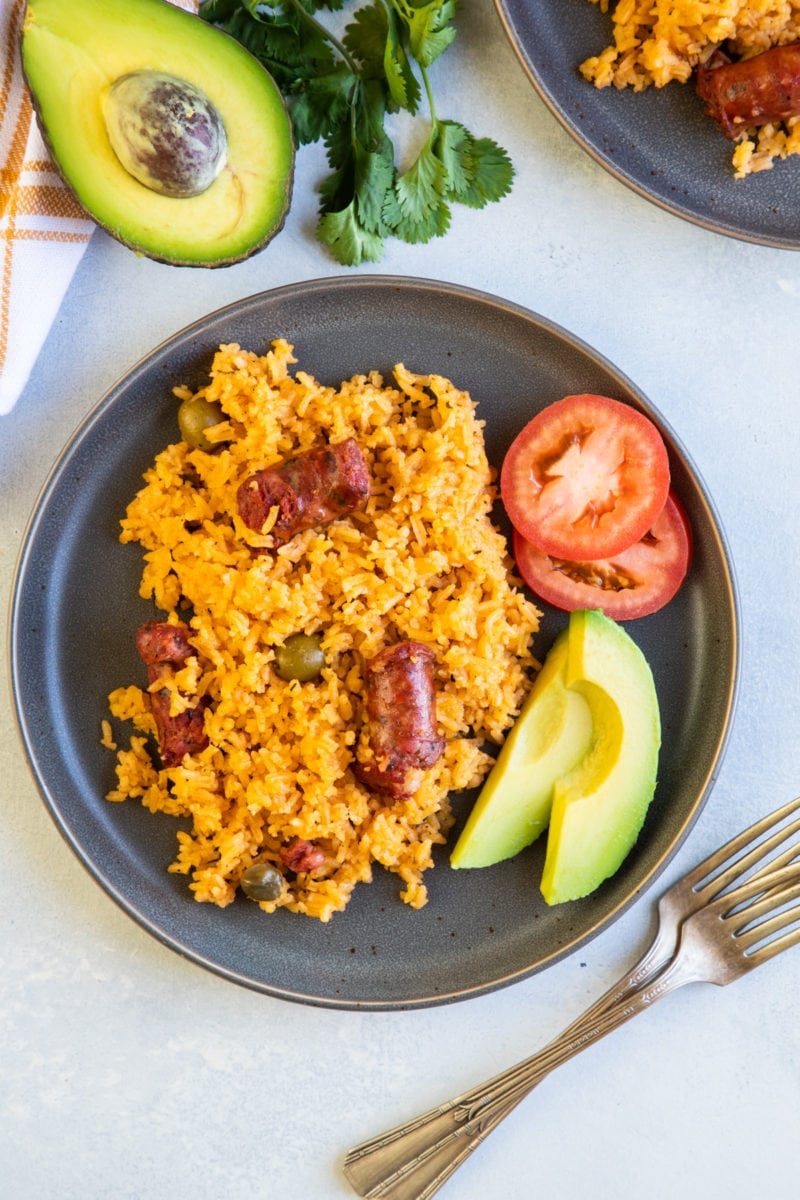 What are your favorite easy comfort food recipes? Share in the comments below. 
Grab all of your kitchen essentials by visiting my Amazon Shop! Click here.