You are going to love this collection of easy plantain recipes! From fried to baked, from casseroles to appetizers, you are sure to find a recipe here that you love! Learn how to peel and cook plantains to get the best out of them and find out all about this delicious fruit that is so popular in Caribbean cooking.
Coming from a Caribbean island, you can expect to find many plantain recipes in our home because really there is no Dominican house where there aren't any plantains at all times.
They are great to use in so many dishes, from mains to appetizers. They are wonderful as an ingredient in a big dish and they are easy to make the star of the show when serving as finger food.
Many delicious dishes, both sweet and savory, can be made using plantains. We love plantains! Plantains are a staple in Dominican cooking.
What are plantains?
Plantains (plátanos in Spanish) are a starchy, low in sugar member of the banana family. It must be cooked before consumption by way of frying, boiling, or baking. Plantains are very popular in Western Africa and Caribbean countries.
Are plantains a fruit or a vegetable?
Technically plantains are a fruit, but commonly they are cooked and eaten as a vegetable.
What do plantains taste like?
Green plantains taste a little like a potato, but starchier in texture, and ripe plantains, when they are brown in color, are sweeter. Although they look like bananas, they don't have the same kind of flavor.
Are plantains healthy?
Plantains are a great ingredient to have in your diet. They contain similar calories as potatoes, but they are much more nutritionally dense. They are high in vitamins A, C and B6 and are a great source of fiber and potassium.
Easy Plantain Recipes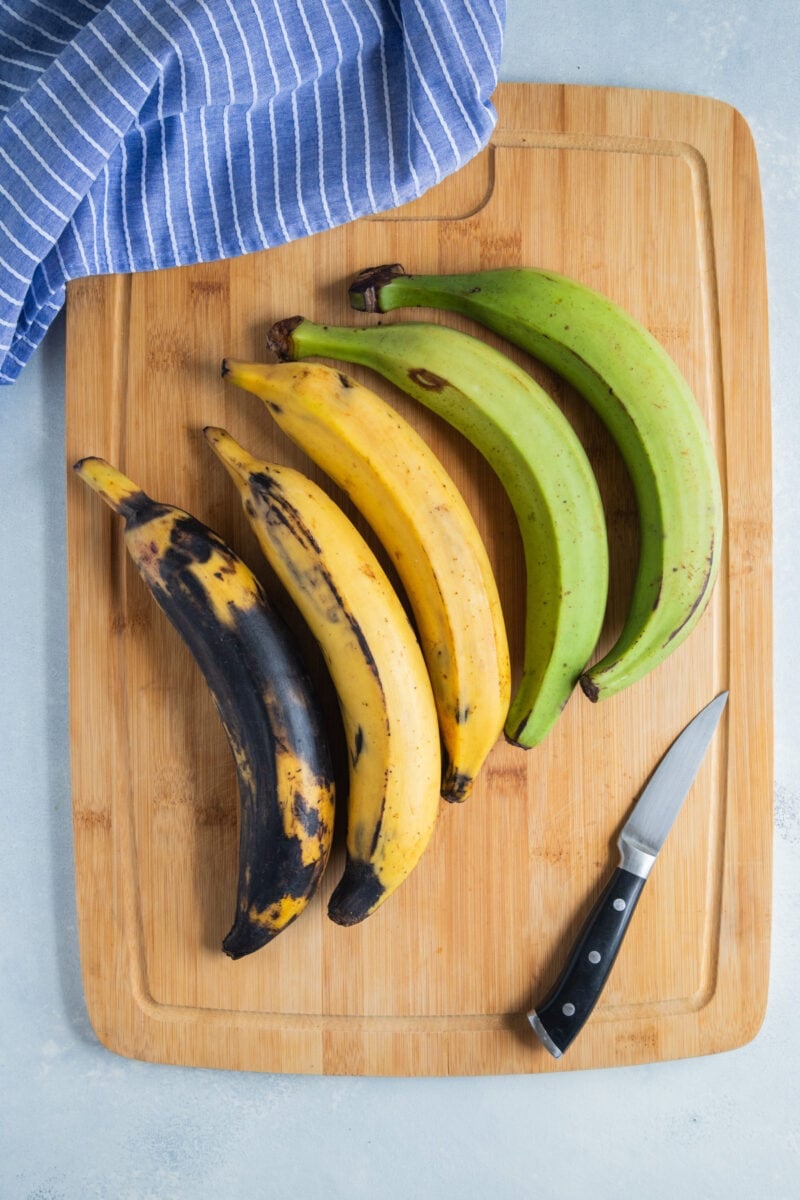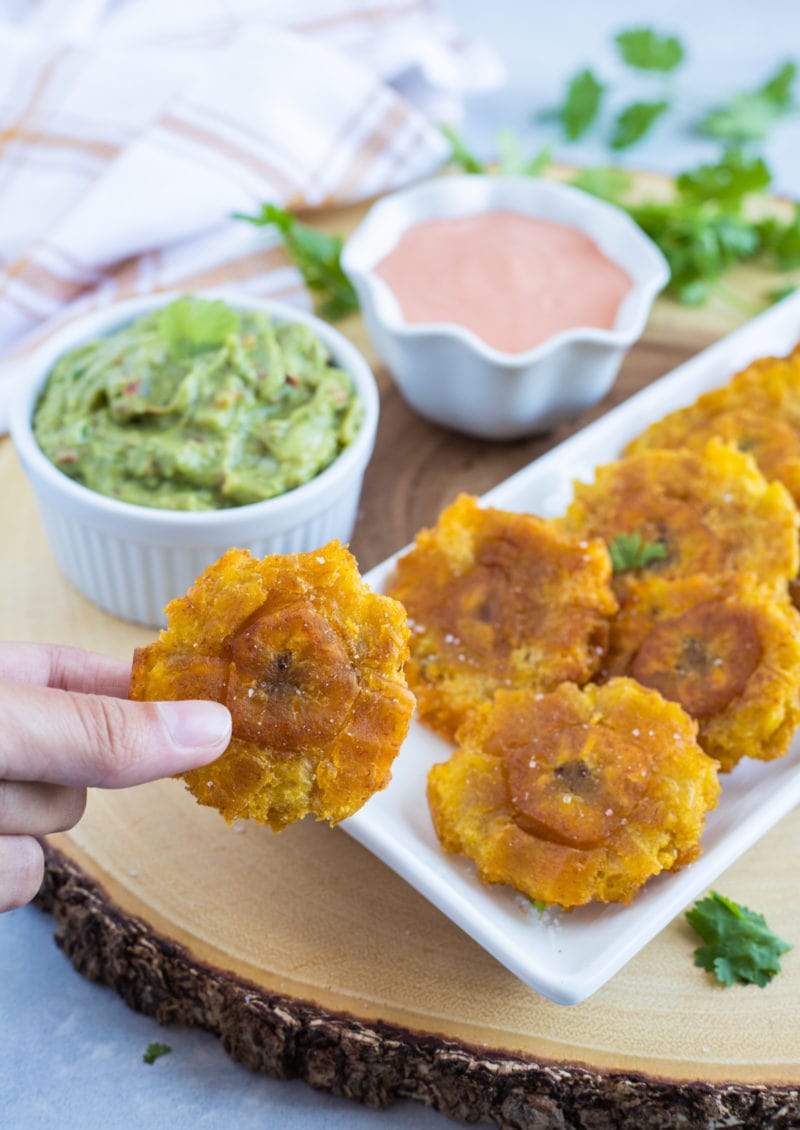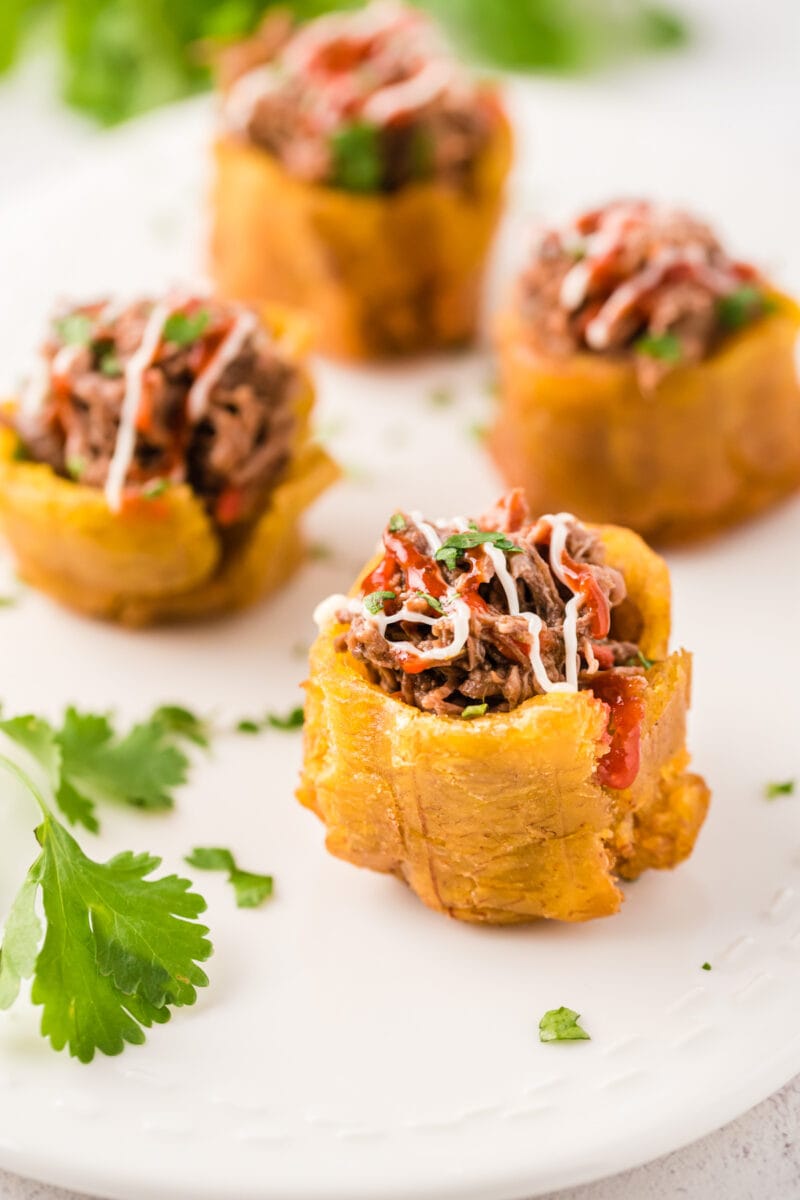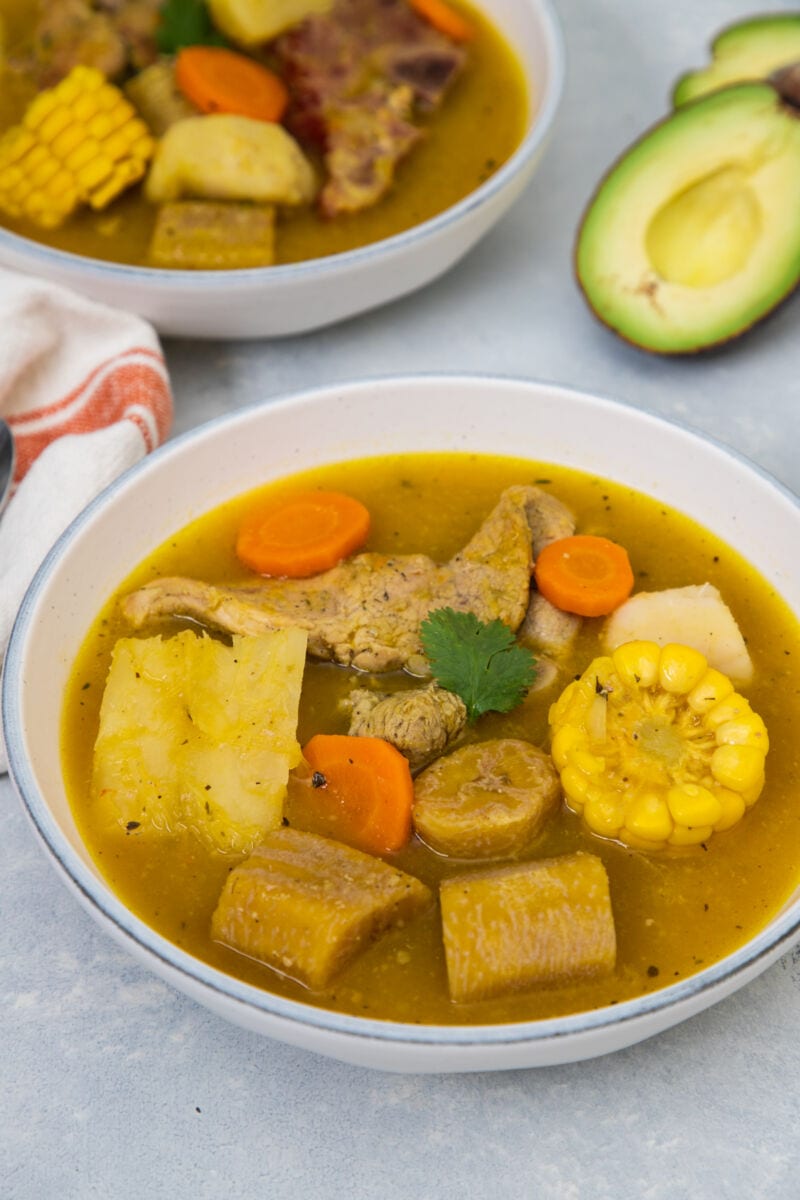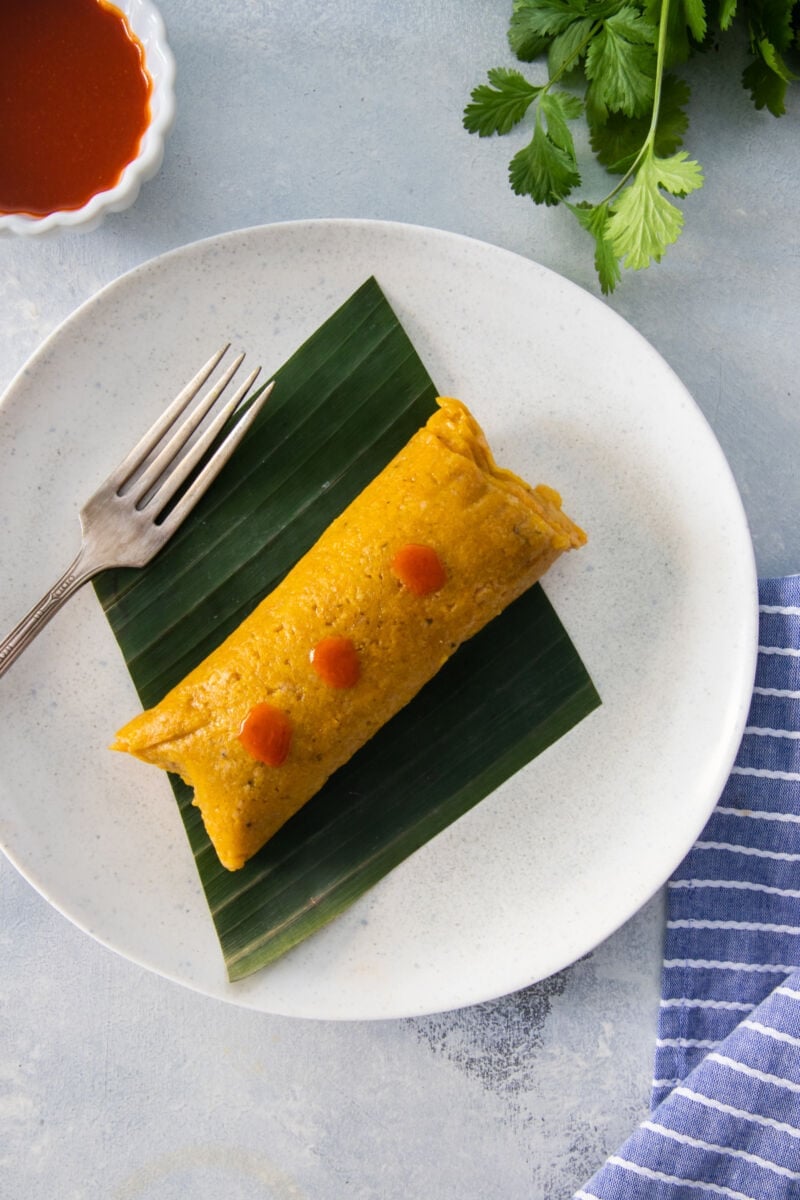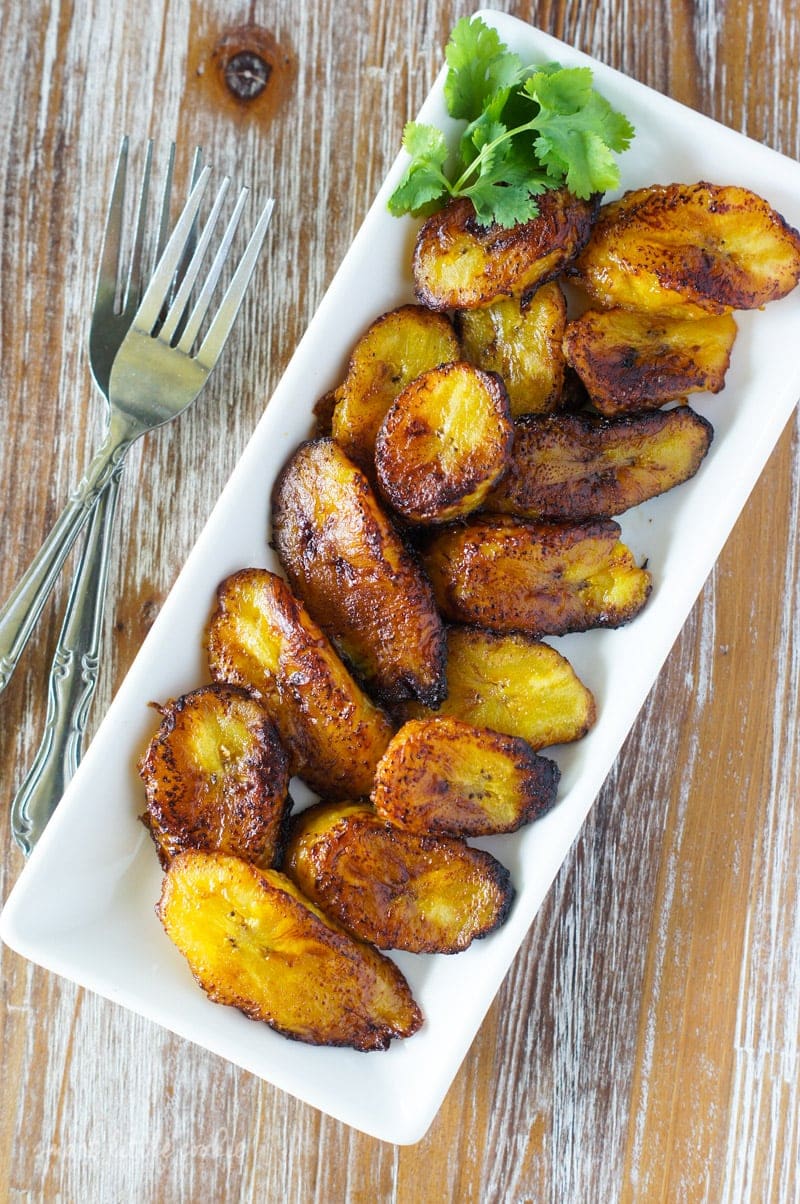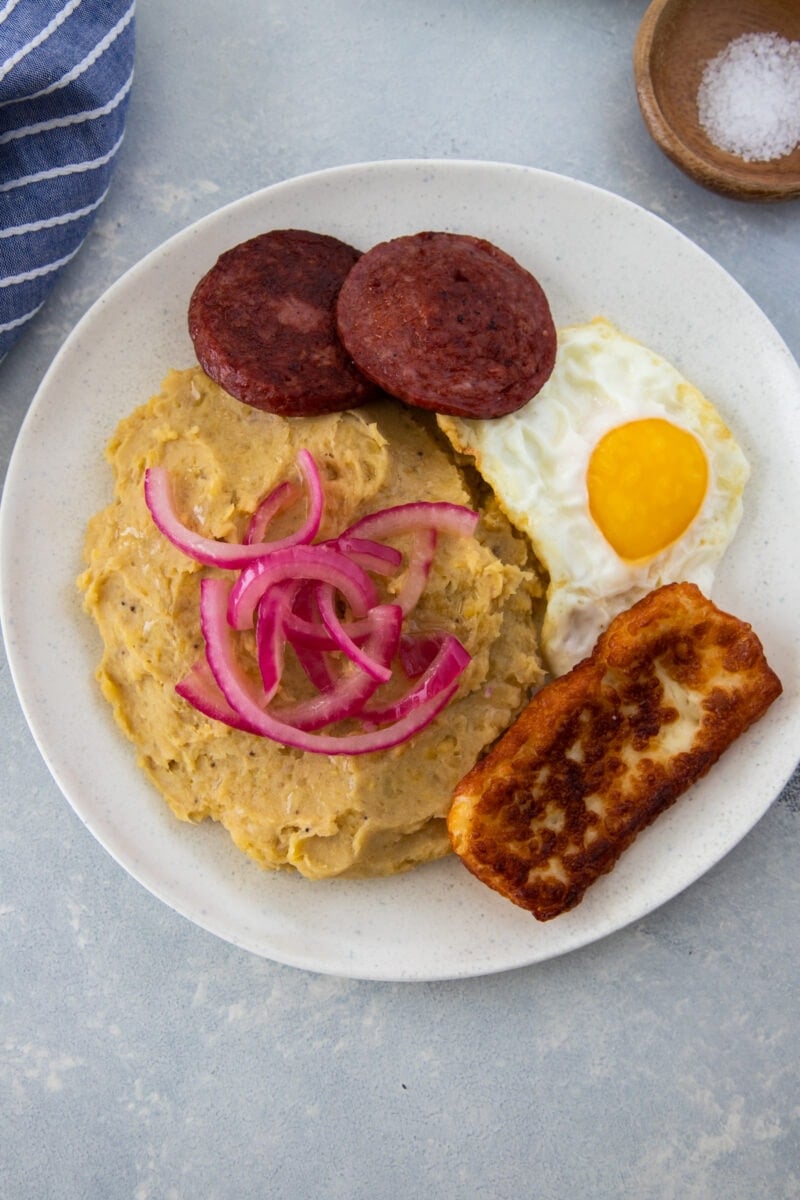 I would love to hear from you if you try any of these easy plantain recipes! Be sure to let me know in the comments below!