S'mores Crescent Rolls ~ Soft and fluffy crescent rolls filled with chocolate and marshmallows!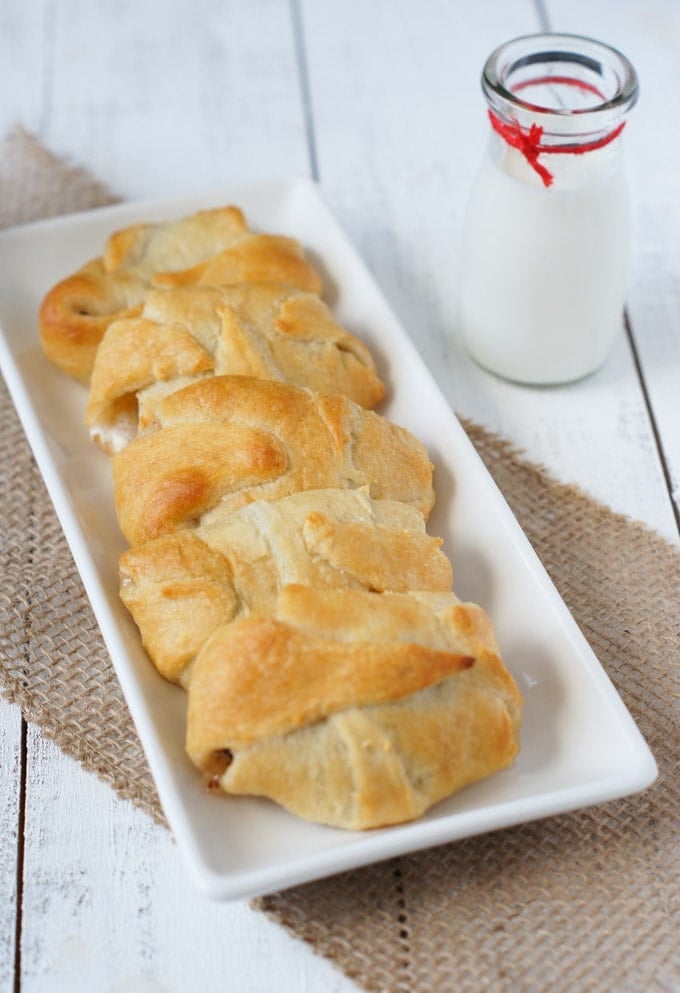 Summer is for S'moressssssssss!
I recently bought my first fire pit. Yay! And really, the only thing I could think about was how we were going to make S'mores from an open flame like you are truly supposed to.
After picking up our brand new fire pit at Target, we hurried to the grocery aisle and picked up our yummy ingredients for the S'mores. Then, we stopped by our local grocery store and bought wood to fire up.
We were ready! But of course, things don't always happen according to plan.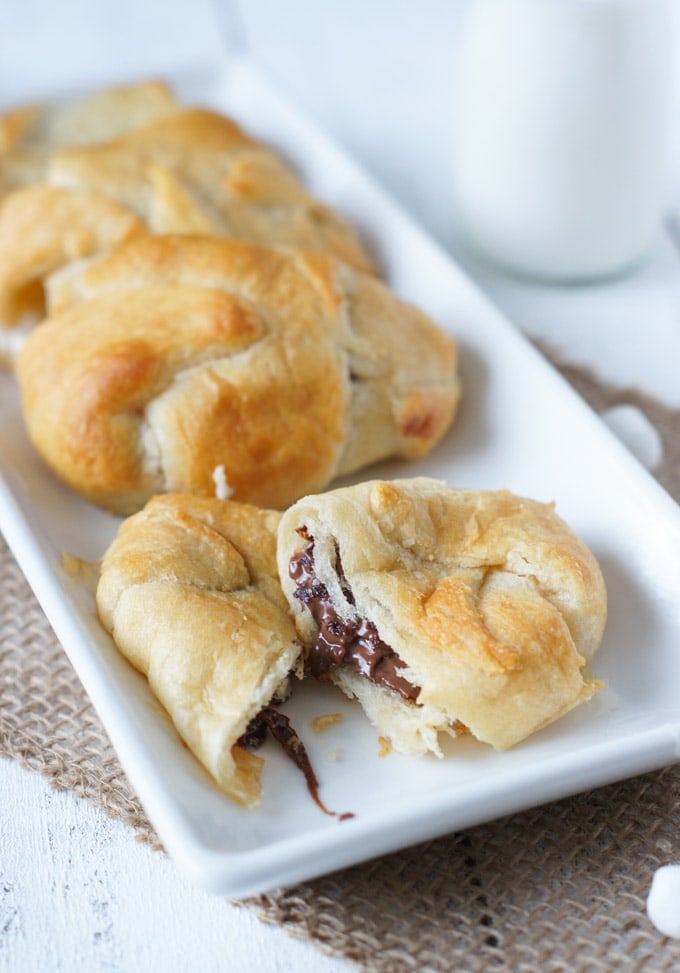 As we made it home with all our supplies, guess what happened. Yeap! Rain started pouring down like there was no tomorrow.
The kids and I were very disappointed. Now, we had all this stuff and nothing to do with it. Luckily, I had also purchase a crescent rolls tube and in an attempt to brighten the kids' day, I decided to fill them up with the chocolate and marshmallows to make them a nice indoor S'mores type treat. That my friends was an awesome move!
The crescent rolls were so soft, fluffy and buttery. Then, when you bit into it the sweet, gooey filling caressed your tongue in the most satisfying way possible. It was beautifully delicious!
Do you have a S'mores recipe that you love? Tell me about it in the comments bellow. Let's cyber-indulge in the sweetness of S'mores together.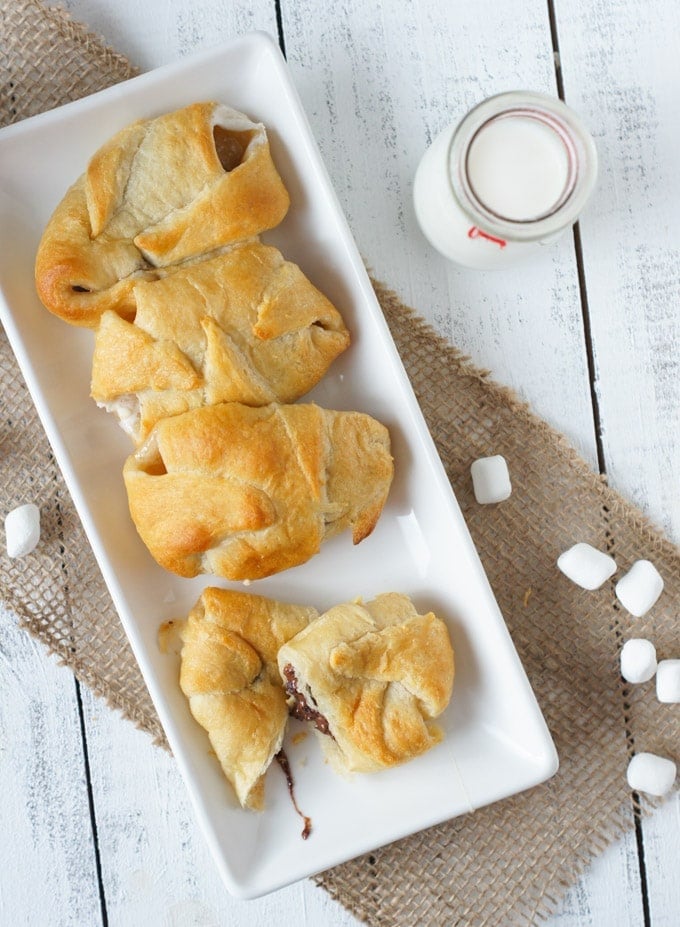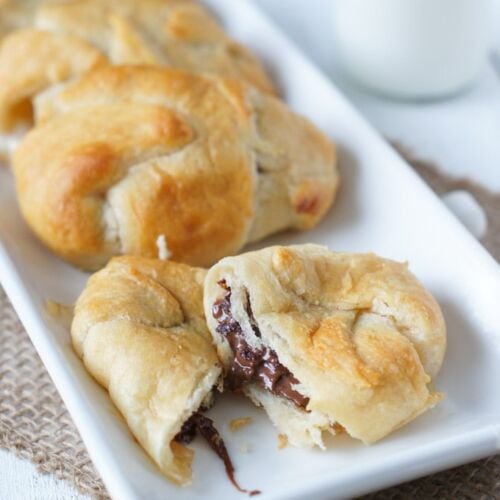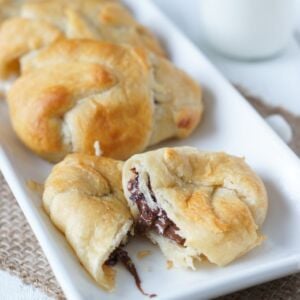 S'mores Crescent Rolls
Author:
Soft and fluffy crescent rolls filled with chocolate and marshmallows!
Ingredients
8 oz tube refrigerated crescent rolls
4 oz bars milk chocolate
2 cups mini marshmallows
Instructions
Preheat oven to 375 degrees. Layer a baking sheet with parchment paper.

Unroll crescent roll and separate into triangles.

Top each with 2-3 pieces of chocolate and about 10 mini marshmallows.

Carefully roll dough into crescent shape, starting at the wide end and working your way to the tip.

Place on baking sheet and bake at 375 for about 10 minutes or until golden brown.

Serve warm.
Nutrition
Calories: 211kcalCarbohydrates: 30gProtein: 2gFat: 11gSaturated Fat: 5gSodium: 235mgPotassium: 41mgFiber: 1gSugar: 17gCalcium: 3mgIron: 1mg
The nutritional information of this recipe and all recipes on mydominicankitchen.com is only an estimate. The accuracy of any recipe on this site is not guaranteed.