Dinner
Don't get stuck in a dinner rut with these delicious recipes! Whether you are looking for a quick easy weeknight meal or a hearty slow-cooked stew, you will find something that you love here! These simple family-friendly meals are also fancy enough to serve company! Find chicken, meat, seafood, vegetarian and vegan recipes that everyone will love.
This Slow Cooker Chili is perfect for make-ahead meals and is loaded with flavor, and if you are in a hurry, these Chicken Fajitas are a flavorful meal that is ready in less than 30 minutes.
Get the latest recipes delivered to your inbox!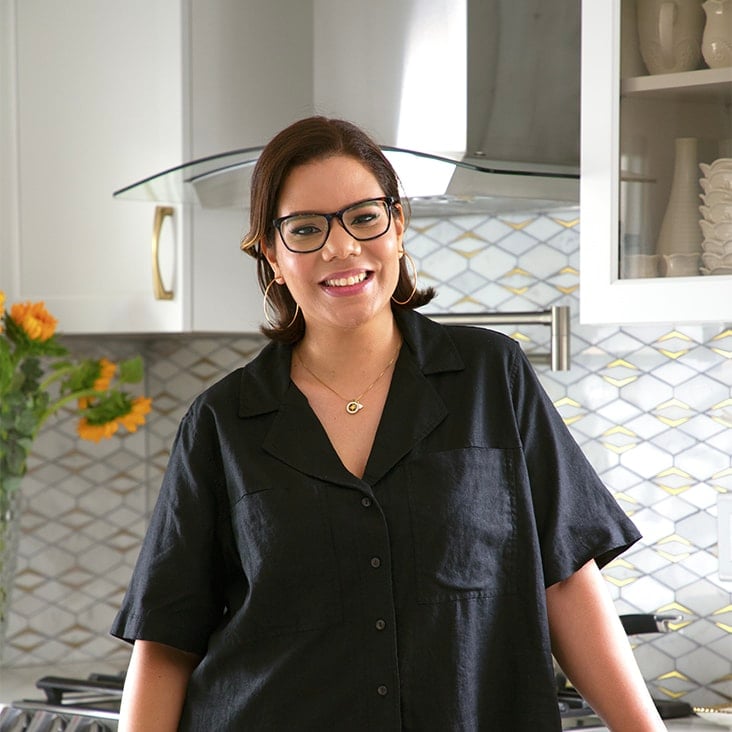 Meet Vanessa
Vanessa Mota is an award-winning food photographer and nationally recognized content creator. Her love for food led her to create My Dominican Kitchen, a bilingual blog with authentic traditional Dominican recipes and Latin-inspired meals for home cooks, as a way to preserve her family's recipes and share with the world the flavors of la comida criolla.
Learn More