Kitchen Tips
Get tips and tricks to help you in the kitchen. From the best kitchen tools to make your life easier to quick tips to make food prep a breeze. Learn how to make your meals restaurant quality with these guides!
Learn how to Make The Perfect Hard Boiled Eggs and check out my favorite Kitchen Gadget Must-Haves.
Get the latest recipes delivered to your inbox!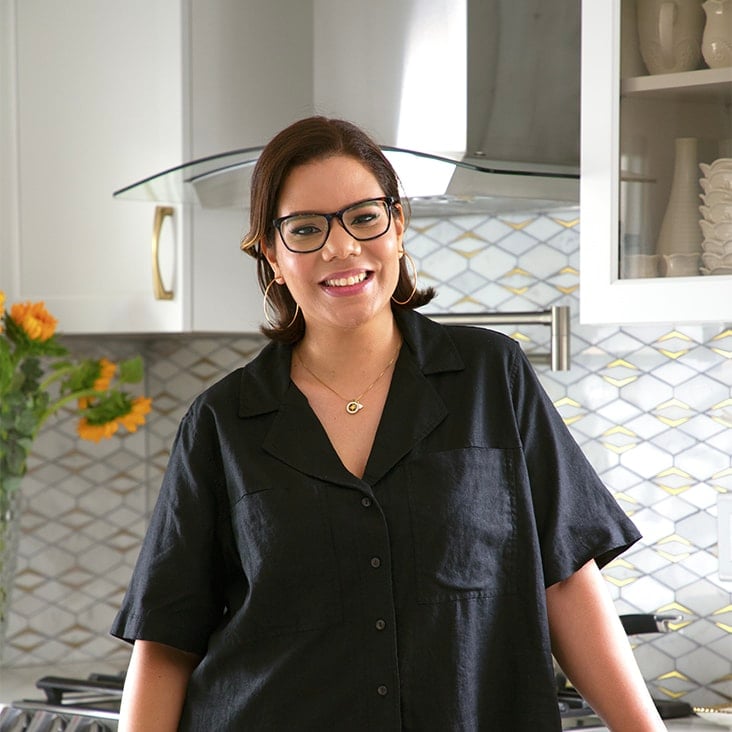 Meet Vanessa
Vanessa Mota is an award-winning food photographer and nationally recognized content creator. Her love for food led her to create My Dominican Kitchen, a bilingual blog with authentic traditional Dominican recipes and Latin-inspired meals for home cooks, as a way to preserve her family's recipes and share with the world the flavors of la comida criolla.
Learn More